Source: RNS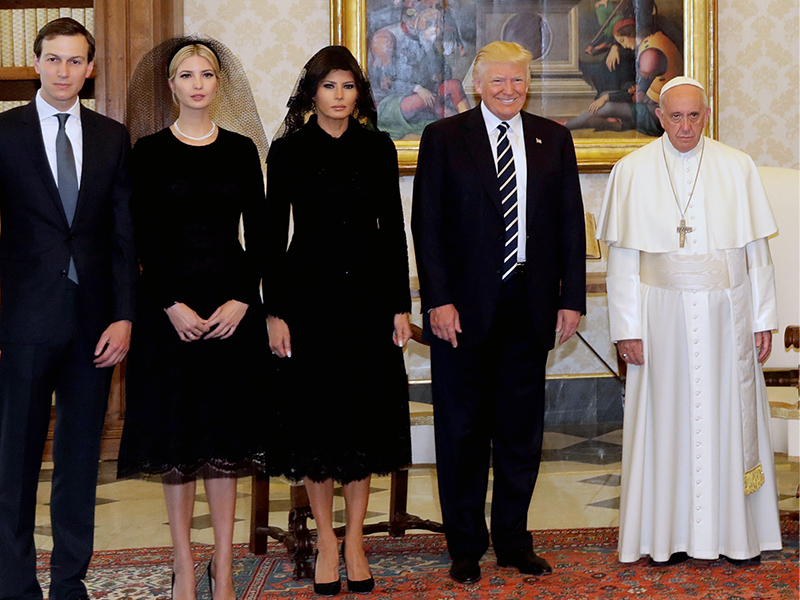 According to canon law, a marriage is not valid if one of the partners was previously married and the spouse is still alive and the previous marriage has not been annulled by the church.
Thus, when Newt Gingrich decided to marry his Catholic inamorata Callista Bisek, he obtained annulments of his previous two marriages (and subsequently converted to Catholicism himself).
Did Donald do likewise? If not … well, by traditional Catholic standards Melania is living in sin and should not receive Communion.
This has become a neuralgic issue in the church thanks to Francis' 2016 exhortation on the family, "Amoris Laetitia," which much to the disgust of Catholic conservatives opens the door to allowing Communion for those in such invalid marriages.