The White House has denied the accusation – sort of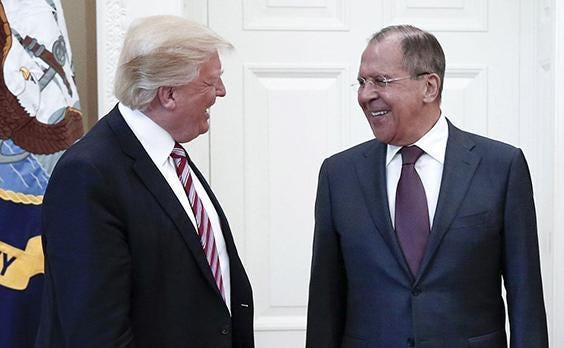 Treasonous, amateurish, boastful or plain hapless?
As Washington was sent spinning from the latest Donald Trumpcontroversy – the revelation that the President reportedly leaked classified information from a US ally to Russia – reaction was swift. Some claimed Trump had broken the law, some said he had slapped the intelligence services in the face.
But amid the predictable accusations that Trump had gone out of his way to help Russia – a country many have accused him of colluding with to interfere in the 2016 presidential election – one overwhelming view of the New York tycoon stuck true: the braggart.