Source: BBC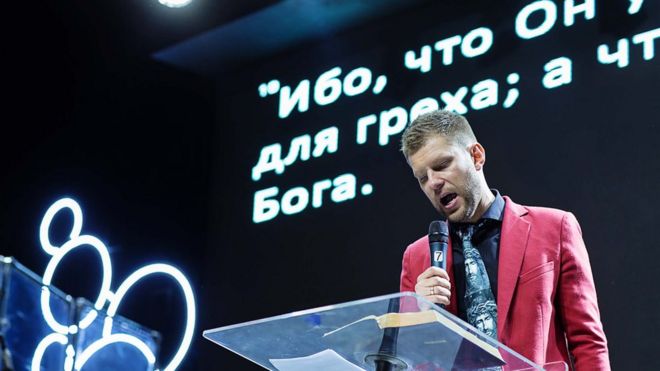 Controversial "treatments" by psychotherapists and preachers are being offered to gay people in Russia.
BBC Russian heard accounts of so-called cures, after it emerged that gay men were being persecuted in Chechnya, a mainly Muslim republic in southern Russia.
On Tuesday German Chancellor Angela Merkel said she had asked President Vladimir Putin to "use his influence to protect the rights of minorities", referring to the reports from Chechnya.
Homosexuality is not officially considered a mental disorder in Russia. But homophobia is common – not only in Chechnya.