In his 1968 book, "Political Order in Changing Societies," Samuel Huntington coined the term "The King's Dilemma." It highlighted a key problem monarchs face: how to liberalize without losing control. To Huntington, the choices are stark: The monarch could either "attempt to maintain his authority by continuing to modernize but intensify the repression necessary to keep control," or transform his monarchy into a constitutional monarchy where "the king reigns but does not rule."
Authors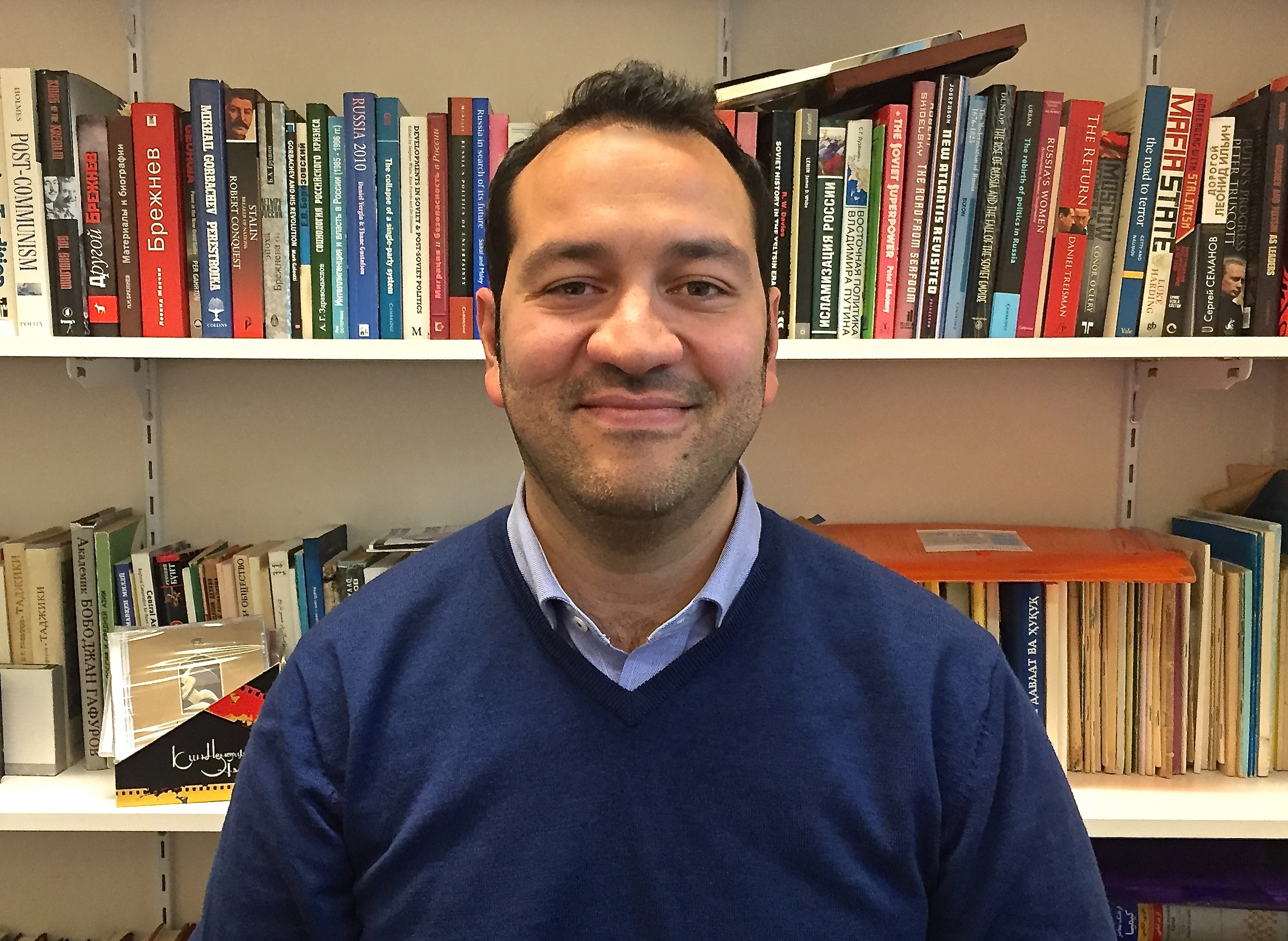 Academic Director – SIT Study Abroad
Six years after the Arab uprisings, Moroccan King Mohammed VI faces his own version of the King's Dilemma. The current deadlock in the formation of the Moroccan government will be a key test. The Islamist Party of Justice and Development (PJD) won the plurality of votes in the October 2016 parliamentary elections, allowing Abdelillah Benkirane to maintain his post as head of government. However, after more than four months offailed coalition talks and obstruction from pro-palace parties, Benkirane's influence has been weakened.
The political deadlock indicates that the promises of shared power and a constitutional monarchy in the aftermath of the 2011 Arab uprisings have not be kept. The divide today could not be starker, as the state continues to function without an active parliamentary government, through the traditional mode of governing in Morocco: the monarchy and the royal cabinet. How did Morocco get here, and what's next?
MOROCCAN SPRING?
Even with Morocco's history of economic and political liberalization, the regime could not escape the fervor of the 2011 Arab uprisings. On February 20, 2011, thousands of Moroccans took to the streets throughout dozens of towns in the Cherifian kingdom, demanding political and socio-economic change.
More than 40 associations and parties formed a coalition known as the February 20th Movement, which initially gathered groups across the political spectrum, including secular left-wing parties and more conservative Islamist associations. This alliance led to a swift reaction from the king, as the people's calls for reform became louder.
After weeks of massive protests, King Mohammed VI gave a televised address on March 9, where he promised sweeping constitutional reforms, including a more powerful parliament and a reduction of the monarchy's power. He appointed a committee to draft a new constitution, culminating with a referendum on July 1, in which 98.5 percent of voters approvedMorocco's 2011 constitution.
Chief among these constitutional changes related to achieving a better separation of powers, promoting the independent judiciary, and increasing the power of the prime minister (who, thanks to these changes, would come from the party winning the plurality of votes in parliamentary elections).
Like other countries in the region, the aftermath of the popular uprisings ushered in a mainstream Islamist party (with its long-time political leader at the helm). In the case of Morocco, this was the PJD and Benkirane after the November 2011 parliamentary elections.
While there was widespread praise of the constitutional reforms and the swiftness of this process, most members of the February 20th Movement thought the changes did not go far enough. They questioned the centrality of the monarchy in the formation of the new constitution, and they also felt that their demands were not adequately met. The February 20th Movement splintered and lost momentum as the monarchy's reform process commenced. By the end of 2011, the major question was power sharing between Benkirane's Islamist-led government on one hand, and the king and royal cabinet on other.
MORE:   https://www.brookings.edu/blog/markaz/2017/03/02/morocco-the-kings-dilemma/