ZEYNEP ESRA KOCA
ISTANBUL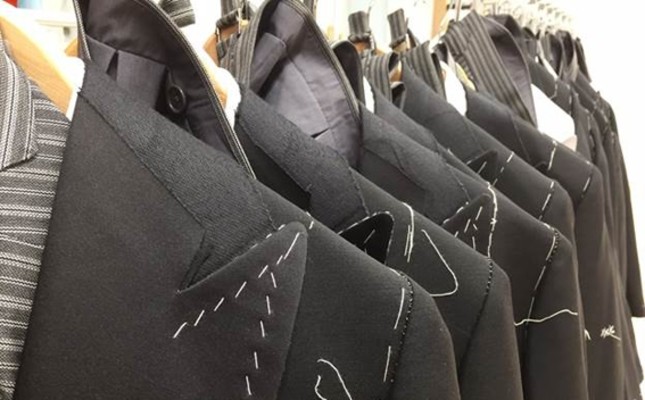 The prestigious tailoring company La Misura, which has offered customized alteration services to high-end clients from Turkey and all over the world since 2009, has now added a distinguished client to its list as it prepares the hand-tailored frock coats, shirts, trousers, vests and shoes of the Vienna Philharmonic Orchestra for their centennial concert.
For the first time in the history of the internationally acclaimed orchestra, the Vienna Philharmonic took the stage during their 100th New Year Concert donned in custom-tailored designs made by the talented seamstresses of La Misura.
La Misura made four trips to Vienna to complete the proper fittings with the members of the orchestra, taking measurements of every musician individually before producing frock coats for the maestro as well as vests, trousers, shirts and the shoes of 71 male musicians.
The attire for the entire orchestra was completed in three months' time before being seen onstage for the first time during the centennial concert held on Dec. 31, 2016 and Jan. 1, 2017.
more:
http://www.dailysabah.com/arts-culture/2017/01/06/turkish-tailoring-company-dresses-up-vienna-philharmonics