Source: Independent
The Twitter storm over Tanishq advert about an interfaith marriage and family proves India is no longer a secular nation in anything but its constitution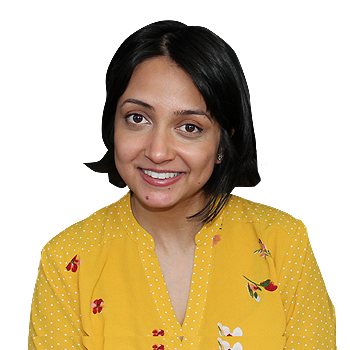 This past weekend, when I logged into Twitter, I saw "#boycottTanishq" trending. Tanishq, an Indian jewellery brand, released an advert featuring a Hindu-Muslim couple. The premise of the advert is heartfelt: a pregnant Hindu woman says to her Muslim mother-in-law, "This tradition [of baby showers] doesn't happen in [Muslim] homes, does it?" Her mother-in-law in response says, "Keeping daughters happy is a tradition in every home, isn't it?"
The reason people wanted to #boycottTanishq, it appeared, was because the brand was "promoting" interfaith marriages. Specifically, they were promoting Hindu-Muslim marriages in an India that the incumbent, Hindu nationalist Bharatiya Janata Party (BJP) sees as solely Hindu. "Love jihad" – the ridiculous, Islamophobic idea that Muslim men target non-Muslim women to "spread" their religion – was the term tweeted alongside the hashtag.  
Ironically, the advert's title, "Ekatvam", means "unity" or "oneness". 
I didn't think much of this Twitter storm, they're daily in India where the BJP has an "IT cell" – purportedly a vast network of paid tweeters and WhatsAppers, who earn a living getting certain topics to trend and making tidbits of fake news go viral.
Suggested reading
Categories: Asia, India, Indian Media, Indian Press, interfaith, interfaith, Interfaith, Interfaith marriage, Interfaith tolerance, Islam, Marriage, Marriage in Islam