Nazarat Umur-e-Aama, Sadr Anjuman Ahmadiyya Rabwah
An Ahmadi man, Mairaj Ahmad, was killed in Peshawar in a religiously motivated attack. The murder follows a concerted hate campaign against members of the community throughout Pakistan.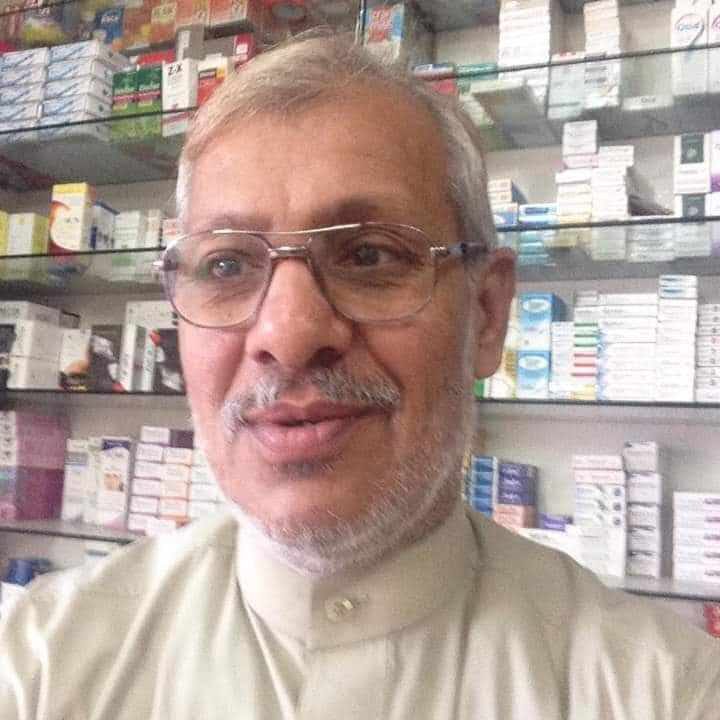 On 12 August, at around 9:15pm, Mr Mairaj Ahmad, was shot dead in Peshawar in a religiously motivated attack. He was 61 years old. Mairaj Ahmad was closing up his medical store for the day when unknown assailants shot him at close range. He was laid to rest on Thursday, 13 August in the public cemetery in Rabwah.
In compliance with current government issued Covid-19 SOPs, a large gathering of mourners attended his funeral to pay their final respects. He leaves behind a wife, three sons and a daughter. His family had been the victims of a concerted hate campaign for some time now, including on social media. He had also recently been struggling to hire employees at his shop because of his faith.
The Spokesperson of the Ahmadiyya Community in Pakistan, Saleem Ud Din Sahib condemned the murder and called it a religious hate crime. He also noted that the killing of Mairaj Ahmad comes after a significant campaign of hatred and incitement against Ahmadis which had made members of the community more vulnerable to attack.
He also said that the authorities and state institutions were not only failing in their duty to curb hate speech against Ahmadis, but in many instances, they were active participants. This serves only to embolden extremist elements and legitimises hatred against Ahmadis, which in the worst instances, leads to the murder of members of the community. The spokesperson demanded that the government take notice of the murder of Mairaj Ahmad and ensure that justice is swiftly served.