Source: CNN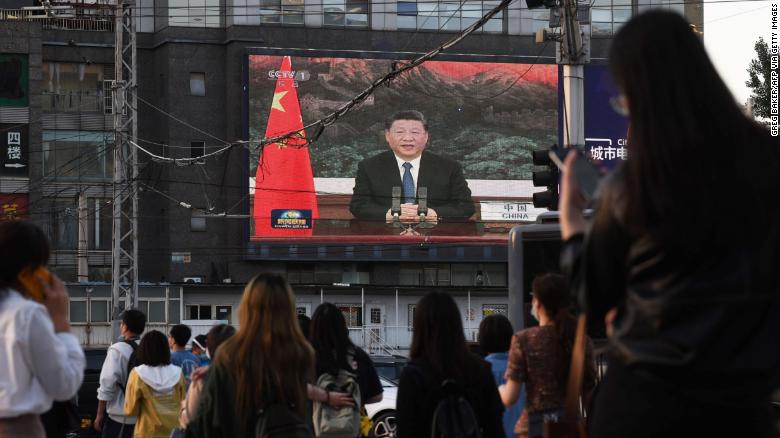 But Xi's offerings weren't just about taking the lead in Africa: they were about securing support at a critical and precarious juncture in Beijing's relationship with the continent.
While no African head of state has yet publicly criticized China's response to the virus, earlier this week the African group backed a European Union-drafted
resolution
co-signed by more than 100 countries calling for an
independent inquiry
into the coronavirus pandemic.
That comes after African ambassadors last month wrote an unprecedented joint letter to Beijing demanding answers for the mistreatment of African residents in China during the coronavirus crisis.
As the coronavirus leaves China increasingly isolated on the world stage, Xi's speech made it clear how vital the support of African nations is to Beijing.