The group flourishes amid the chaos war brings. The only way forward is to starve it of oxygen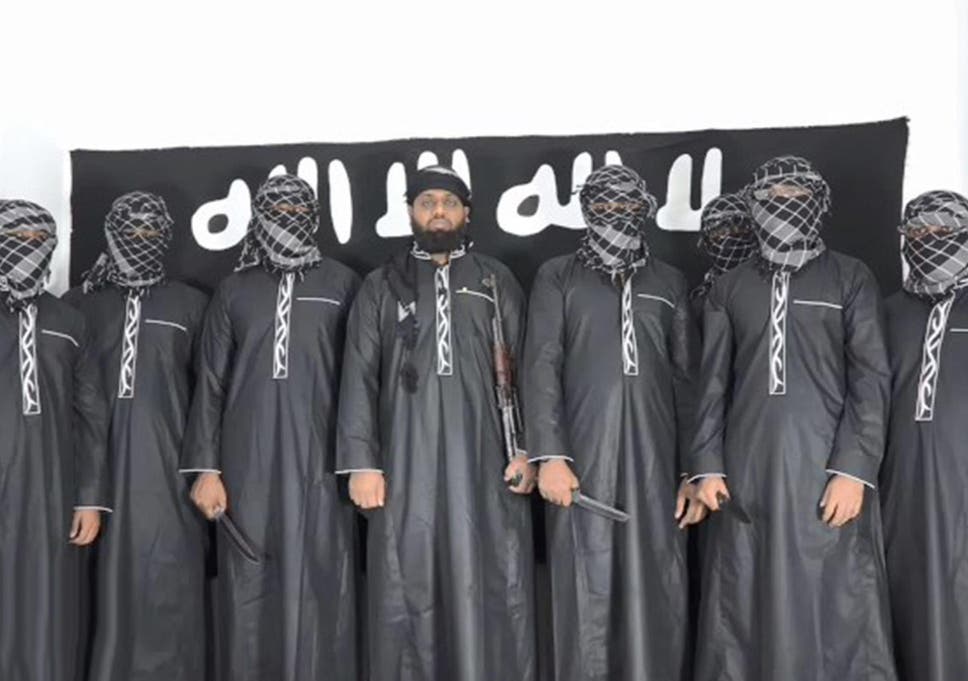 Western governments have been swift to pledge action to strike at Isis, as it becomes clear that the organisation was behind the suicide bombings that killed 253 people in Sri Lanka.
A video released by Isis after the attacks shows Zahran Hashim, an Islamic preacher and alleged leader of the bombers, pledging allegiance together with six other men – also thought to be bombers – to the self-declared caliph and leader of Isis, Abu Bakr al-Baghdadi.
Western leaders, as is usual, are proposing easy or unattainable action that will do little to damage Isis capabilities – such as trying to limit its access to social media – while steering clear of potentially more effective but difficult to implement policies to eradicate Isis that might be contrary to their national interests.
The best way to weaken Isis to the point where it can no longer orchestrate or carry out mass slaughter, like that in Sri Lanka last Sunday, is to bring an end to the wars in the Middle East and North Africa which over the last forty years have produced al-Qaeda and its clones, of which Isis is the most famous and most dangerous.
Governments deny that they are in any way responsible for Isis staying in business and point to the western-backed offensives against it which led to the last piece of the Islamic State being over-run on 23 March.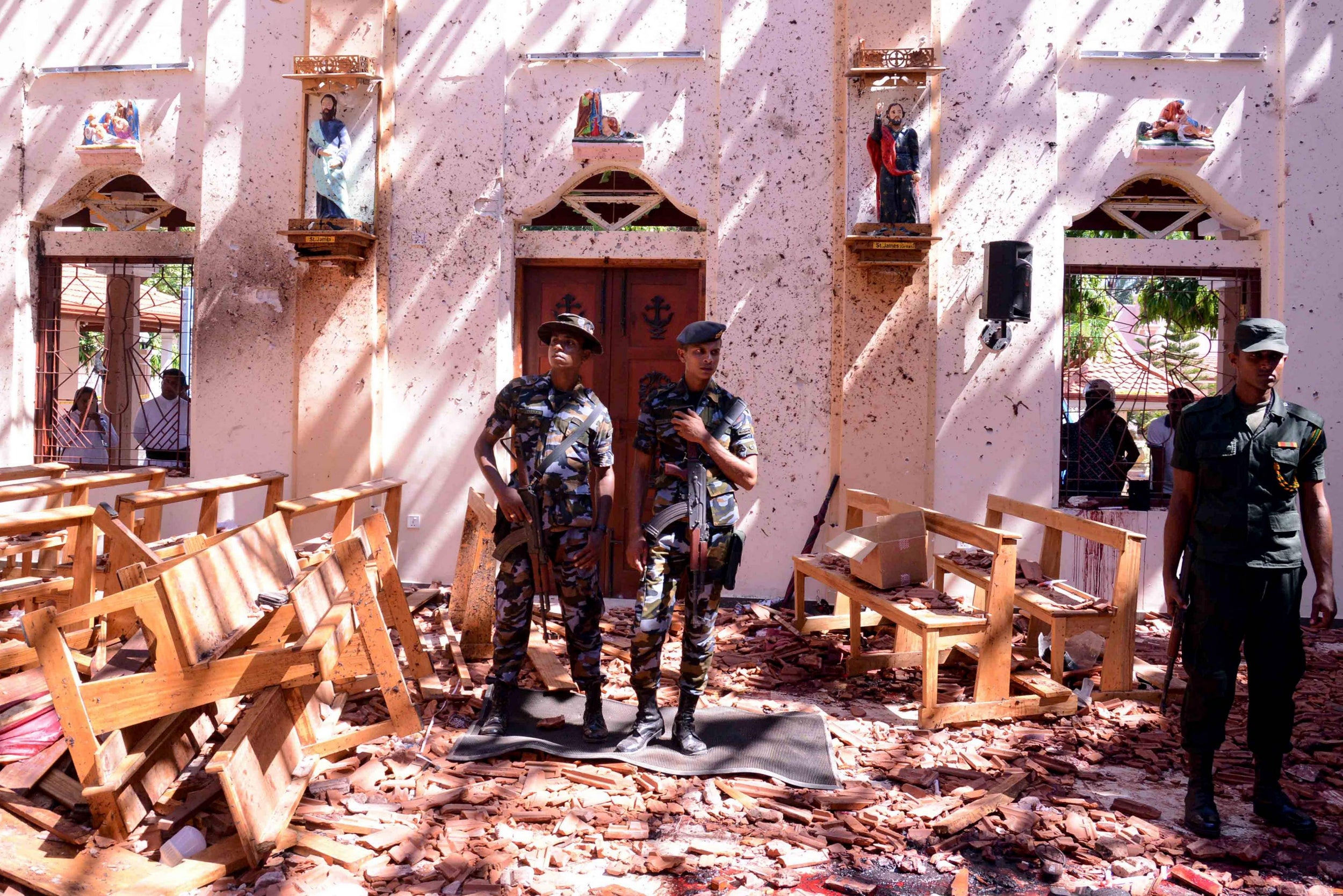 As a territorial entity Isis has been eliminated, but that does not mean that it cannot carry out guerrilla and terrorist attacks, as has happened in the last few months in Iraq and Syria. These are little reported because they take place in the vast deserts on the Iraq-Syrian border or they target regimes we do not like, such as the Syrian government in Damascus.
Isis was born out of war. In 2001, at the time of 9/11, al-Qaeda – out of which Isis was to emerge – consisted of a network of fanatics and a few hundred fighters in camps in Afghanistan. They were so few that they had to hire local Afghan tribesmen to fill out their numbers in propaganda videos.
more:
https://www.independent.co.uk/voices/sri-lanka-bombings-blast-colombo-attack-isis-middle-east-west-proxy-wars-a8888246.html