Source: BBC News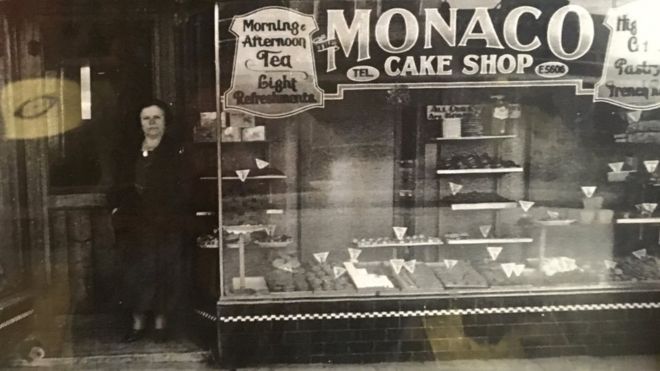 Australia's largest Jewish community is found in Melbourne.
Numbering 50,000, many are descendants of Holocaust survivors and refugees from eastern Europe who settled here in the 1930s and 1940s, and they live mostly in the city's inner south-east.
There they built a gamut of institutions: synagogues, schools, retirement homes as well as kosher restaurants and butchers.
The area is also home to a number of Jewish bakeries famous for making the best bagels in town and drool-worthy cakes based on age-old Polish, German and Hungarian recipes.