Source: CT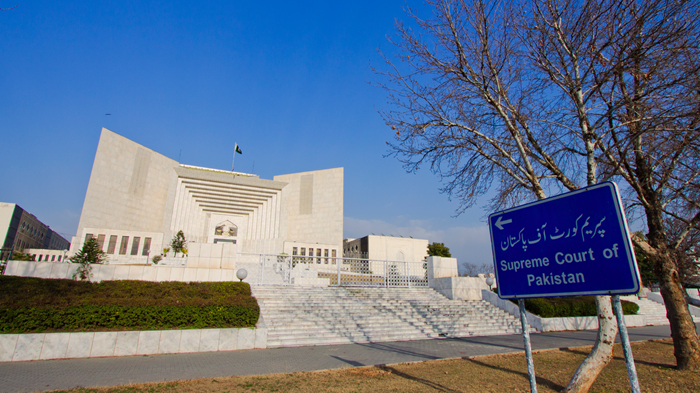 "Blasphemy is a serious offense," wrote judge Asif Khosa, "but the insult of the appellant's religion … was also not short of being blasphemous."
He referenced a 2013 book by John Morrow, a Canadian convert to Islam. The Covenants of the Prophet Muhammad with the Christians of the World is an academic study of six treaties commanding the kind treatment of Christians, reportedly dated to the seventh century.
Each similar in scope, they command Muslims not to attack peaceful Christian communities, to aid in the construction and repair of churches, and even to allow self-regulation of tax payments.
It is "nothing short of providential," Morrow wrote, that they have been "rediscovered" at a time of widespread Islamist violence against the Christians of the Middle East.
"For Muslims, it means a wake-up call, an awareness that they have deviated from the Islamic tradition," Morrow told Patheos, the religion and spirituality website.
"[It] requires that Muslims not only tolerate Christians, but love them as their brothers and sisters."
This resonates with Mustafa Akyol, Turkish author of Islam Without Extremes: A Muslim Case for Liberty.
"The Supreme Court of Pakistan must be congratulated," he said. "Both for saving Asia Bibi from execution, as well as taking great pains to explain why this was the right Islamic thing to do."