Source: Associated Press
By PHILIP ISSA
BAGHDAD (AP) — Every Sunday in Iraq, along a strip of embankment on the Tigris River reserved for followers of the obscure and ancient Mandaean faith, worshippers bathe themselves in the waters to purify their souls.
But unlike in ancient times, the storied river that runs through Baghdad is fouled by untreated sewage and dead carp, which float by in the fast-moving current.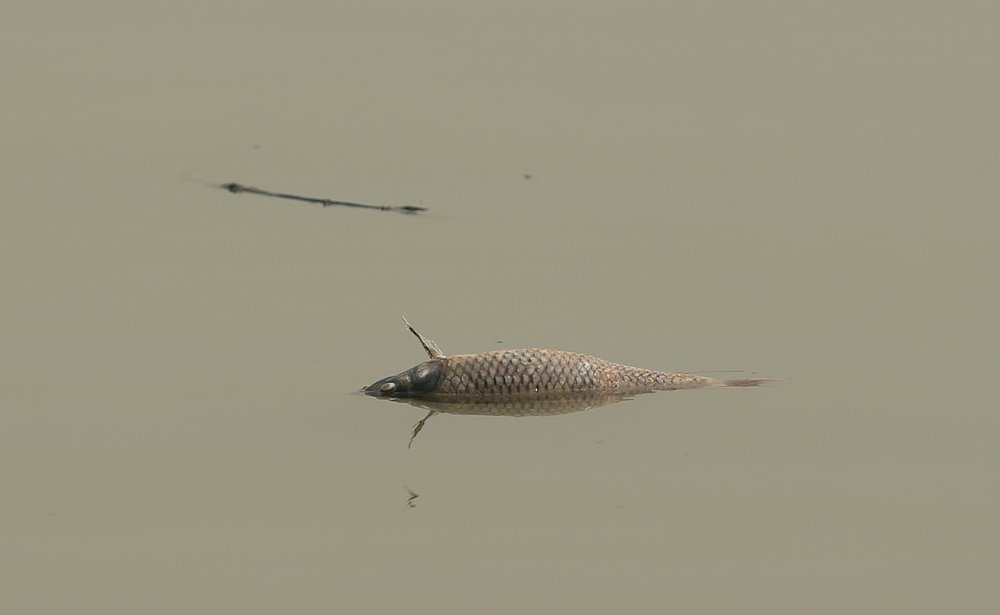 "It's very saddening. Our religious books warn us not to defile the water. There are angels watching over it," said Sheikh Satar Jabar, head of Iraq's Mandaean community.