Voices
I'm not surprised an Israeli teen fell to his death taking a selfie on holiday – I used to be that obsessive myself
A few years ago, I was in the Vatican, gazing up at the Sistine Chapel. My boyfriend at the time sensed my angst. He looked at me, disappointed, and said, 'You're thinking of how you can take a selfie, aren't you?' I was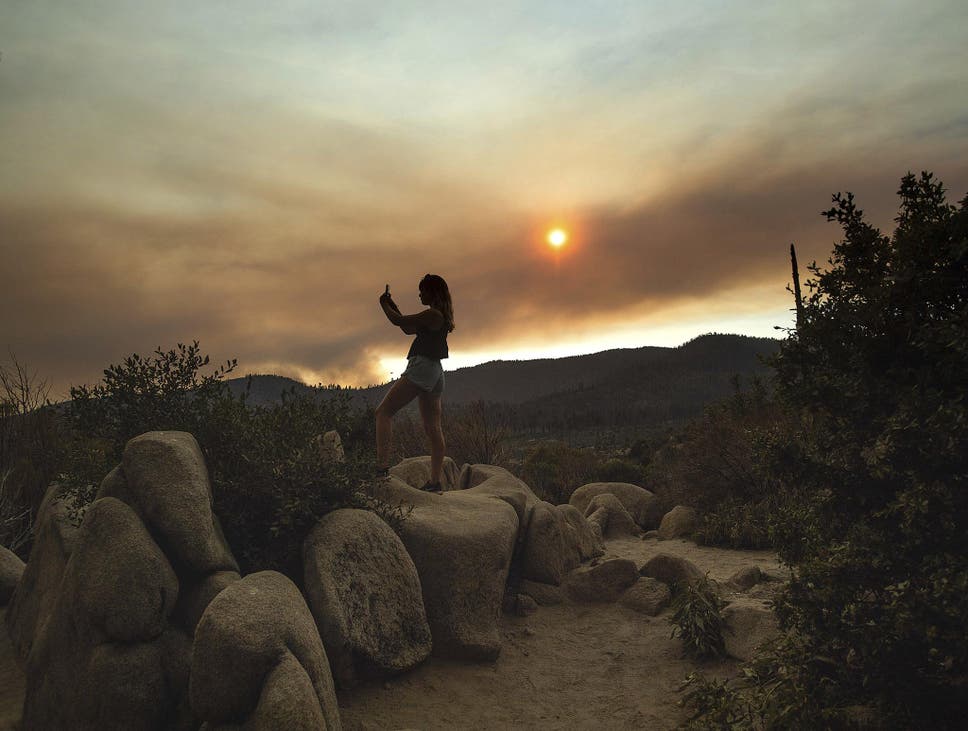 In the news this week I read that an 18-year-old boy fell 800ft and died as he tried to take a selfie at the edge of a waterfall in Yosemite National Park.
Do we, as parents, not have enough to worry about already? His poor mother. From when he was little, she would have warned him to wrap up against the cold, to eat his greens otherwise he won't grow strong. She would have instilled in him the term "stranger danger", trained him to cross roads sensibly and before the young Israeli set off on this wonderful adventure in America, she would have kissed him goodbye and told him to take care of himself.
Except his world was very different to the one she grew up in. Her son was raised in the culture of "likes", reporting his every experience on social media rather than living in the moment.
It seems now, next to "don't go off with a stranger" or "look both ways before you cross the road", we now have to tell our kids: "Don't lean over backwards when you're standing in a canyon because no amount of Instagram likes is worth breaking your mother's heart." It's maddening. He's not the first and I doubt he will be the last.
I've said it before and I'll say it again: selfies are a pox on us all and the sooner our culture tires of this soulless, narcissistic practice, the better.
more:
https://www.independent.co.uk/voices/yosemite-selfie-death-fall-accident-israel-tomer-frankfurter-a8527436.html