Source: Huffington Post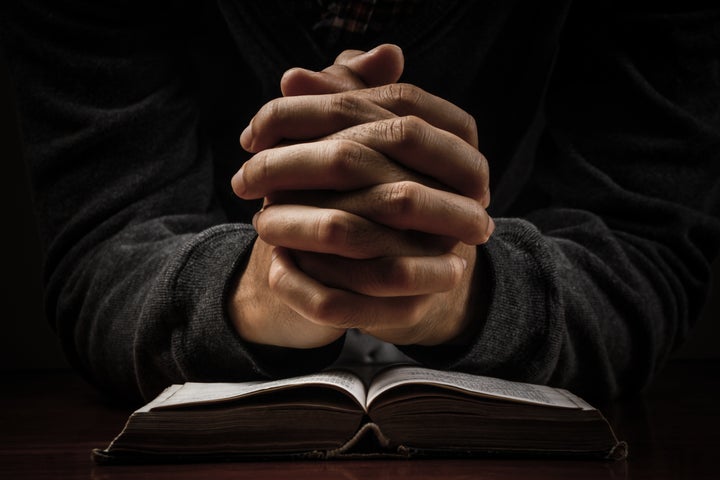 Last week, actress Taraji P. Henson launched her own foundation for mental health awareness. This comes after singer Michelle Williams shared a courageous statement about her battle with mental illness and how she is seeking treatment. In an age where black women are lauded for being strong, carefree and magical, Henson and Williams show there is strength in vulnerability and seeking help for our mental health.
This is especially significant as both women are open about their faith in Christianity. While conversations about mental health and wellness are becoming more visible within the faith community, there are still strong beliefs in the black church that mental health illnesses, such as depression and anxiety, are the results of the lack of faith or can be "prayed away."
As we begin to have more open conversations about mental health in the black community, this is an opportunity for the black church to begin the necessary work of reconciling belief in an all-powerful God and the severity of mental illness so that more people may feel empowered enough to step out on faith and seek necessary help.
African-Americans, historically, have held deep beliefs in Christianity that have survived through generations. When our ancestors suffering through slavery had nothing else, not even their freedom, they at least had their faith. The intersections between faith and freedom can be found in the Negro spirituals and the stories of deliverance that are passed down through generations.