Source: BBC News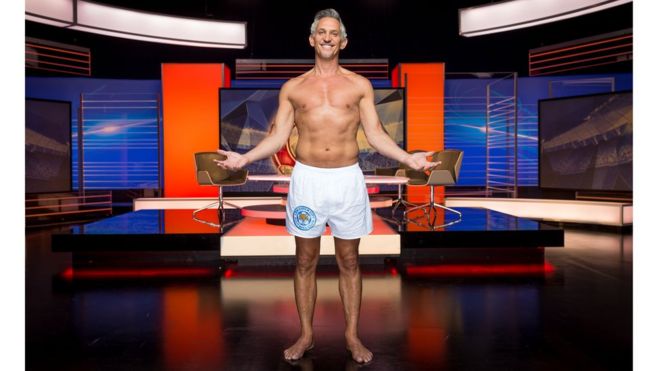 Wearing looser underpants could be a simple way for men to improve their sperm count and the hormones that control it, a US study suggests.
In a study of 656 men, by researchers at Harvard TH Chan School of Public Health, in the US, boxer short wearers had a 25% higher sperm concentration than men in tight-fitting underwear.
Cooler temperatures around the testicles could be the reason.
Experts say this simple lifestyle change could improve men's fertility.