Source: Huffington Post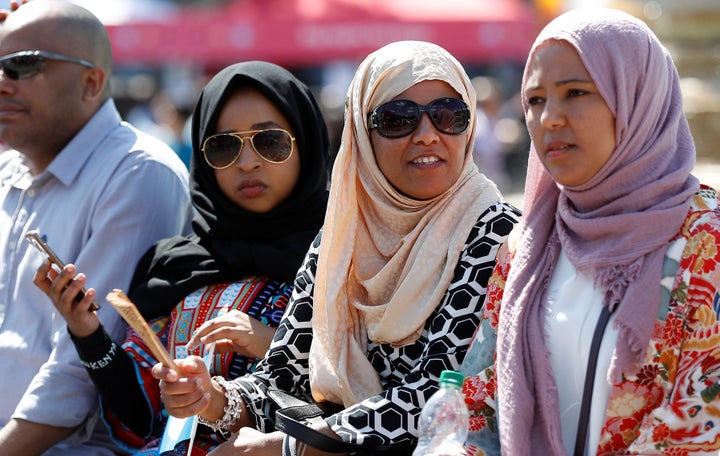 A British hate-monitoring group said it received a record number of reports of offline Islamophobic incidents in 2017 ― suggesting that people who harbor anti-Muslim views are feeling emboldened to take their aggression from computer screens to the street.
Tell MAMA, an organization that tracks anti-Muslim attacks in the U.K., documented a 30 percent rise in verified reports of what it called "street level" hate incidents — involving a person or property in real life, not online — in 2017 from the previous year. Most perpetrators were identified as young white men, and victims were commonly Asian women, the report said.
Tell MAMA Director Iman Atta said the uptick in "aggressive street-based incidents" with younger perpetrators is another sign that more needs to be done to foster community cohesion in the U.K.
"More than ever, we need to come together and redouble our efforts against those who seek to divide and play communities off against each other," Atta said in a statement.