Source: South China Morning Post
Officers are accused of catering to themselves first, then making sure a cow was safe before tending to the victim, who died from his injuries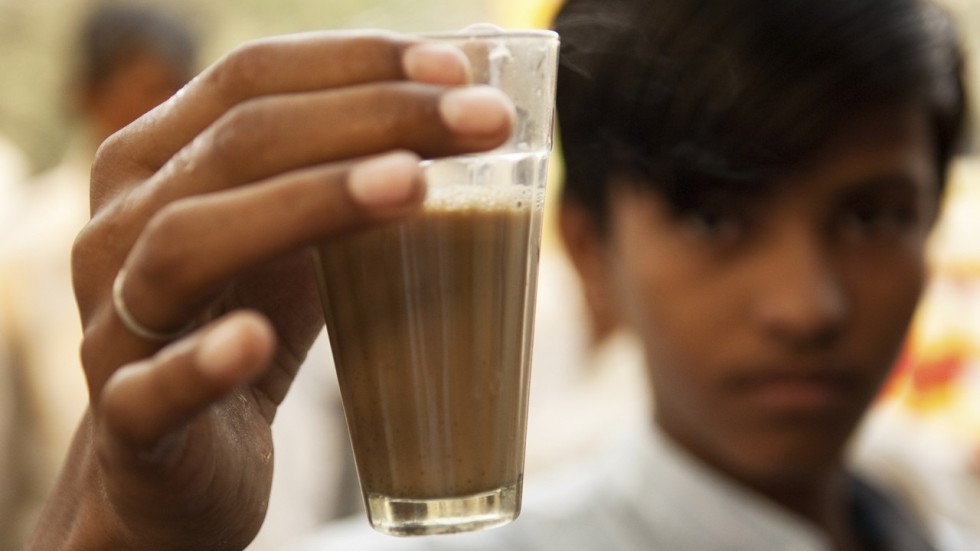 Indian police on Monday began an inquiry into officers alleged to have taken a tea break instead of rushing a critically injured lynching victim to hospital.
Akbar Khan, 28, died of his injuries after being attacked by a gang of Hindu "cow vigilantes" in the district of Alwar in Rajasthan state on Friday while walking home a dairy cow he had bought. Cows are considered sacred in Hindu-majority India, where squads of vigilantes roam highways inspecting livestock trucks.
The Muslim man's murder stoked tension in the area amid media reports that police also allegedly cared for the cows first, transporting them to a bovine shelter much farther away.