Exclusive: Organised criminals moving human cargo to Ireland via Schengen zone and then exploiting common travel area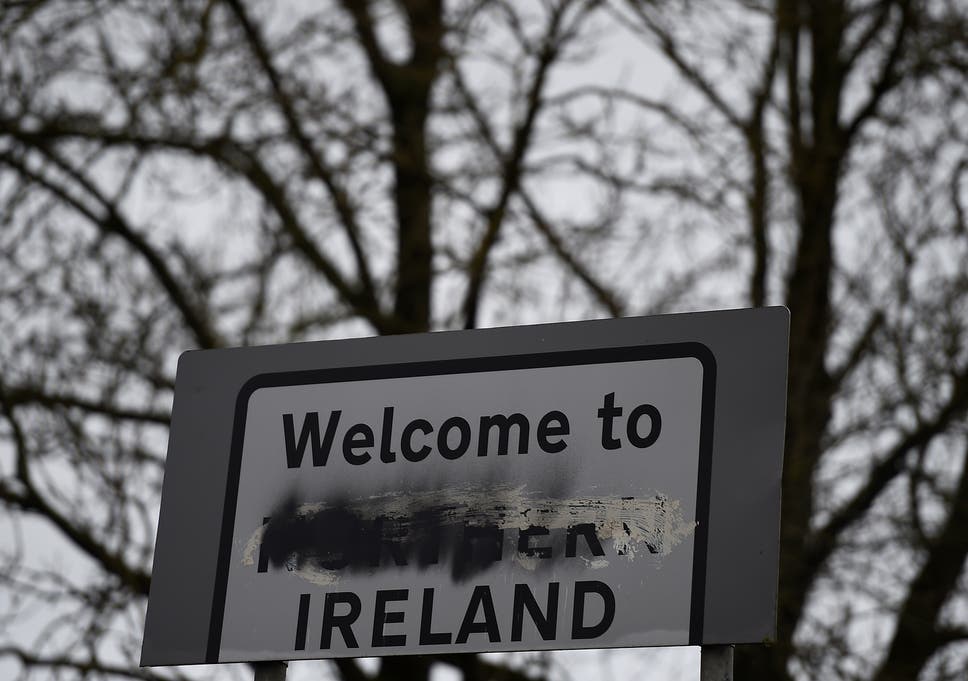 People smugglers are "abusing" soft border controls between Ireland and the UK to get their human cargo past authorities, the National Crime Agency (NCA) has warned.
Officials told The Independent they were concerned about an increase in the number of gangs found to be working through the common travel area, which the government has said it wants to maintain after Brexit.
Passports are not currently required for British and Irish citizens travelling between the two countries, and although air and sea carriers say they require some form of identification, documents are not always checked.
In January, six Indian nationals were arrested as they attempted to board flights to the UK from Ireland using counterfeit passports supplied by a man in Dublin.
more:
https://www.independent.co.uk/news/uk/crime/ireland-uk-border-passports-people-smuggling-common-travel-area-nca-a8433286.html