As Lebanon tries to welcome and attract with one arm, it is pushing back hard with the other. Photojournalist Paddy Dowling reports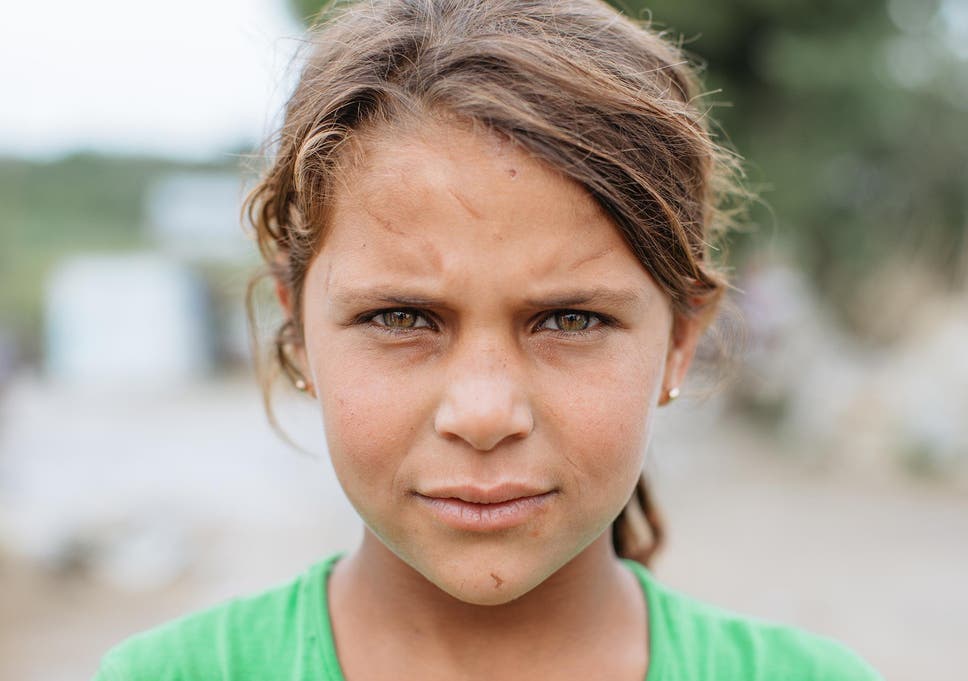 I travel with Muslim Aid's team along Saida Highway to down town from Beiruts Rafic Hariri Airport, we pass the endless metal working spaces sandwiched into small industrial units in the suburbs and it's not long until we are reminded of the scars on the urban landscape as to Lebanons past.
Our large black American SUV glides through the city centre road shadowed by towering highrise apartment blocks riddled with bullet and mortar holes. This is a country that has been torn apart since 1975 by civil war. The Syrian war, raging since 2011 has resulted in enormous loss of  life and displaced more than a million refugees.
As Lebanon tries to welcome and attract with one arm it is pushing back hard with the other. "Our homes are not for strangers" is the circular issued from the municipality of Bcharre forbidding Lebanese landlords from renting properties to displaced Syrian families and requiring the expulsion of those already in residence.
In fact, since 2016, 3,664 Syrian nationals were evicted from their homes from 13 municipalities and a further 42,000 refugees remain at risk. Syrian refugees are experiencing an increased hostility and pressure to leave Lebanon from certain politicians and municipal police.
However, this is not the feeling on the street in Lebanon; there is real compassion and sympathy from landlords, employers and neighbours to what is perhaps the world's greatest humanitarian crisis. Lebanese families have been known to take in refugees, also help set them up with furniture for their homes.
more:
https://www.independent.co.uk/news/world/syria-refugees-photos-latest-lebanon-camps-women-children-immigrants-civil-war-a8406256.html