Source: BBC News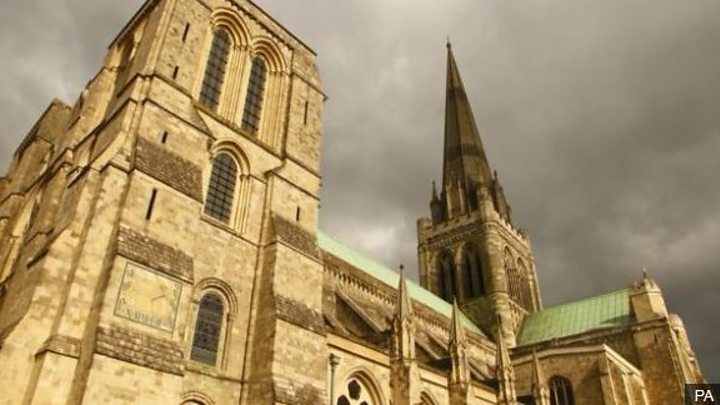 The Church of England "botched" its investigation into alleged cases of abuse, a report's author has said.
Sir Roger Singleton, who reviewed the Church's "flawed" 2010 investigation, said it "failed to give a complete picture" of the abuse.
But Sir Roger, whose report is due out next month, said he found "no evidence of a planned deliberate attempt to mislead".
The Church has outlined four steps for improvement.
They include the creation of an independently-chaired panel featuring survivors which will look at options to redress past cases, an independent ombudsman to review how complaints are handled and a strengthening of the clergy recruitment process.