Source: BBC News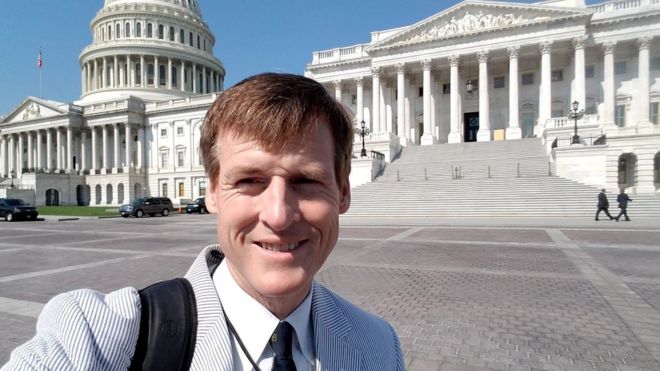 A US radio journalist who lost his voice two years ago will soon return to the air, thanks to artificial intelligence.
Jamie Dupree, 54, a political radio journalist with Cox Media Group, is unable to talk due to a rare neurological condition.
A new voice was created for him by Scottish technology company CereProc.
CereProc trained a neural network to predict how Mr Dupree would talk, using samples from his old voice recordings.
"This has saved my job and saved my family from a terrible financial unknown," Mr Dupree told the BBC. "There is not much of a market for radio reporters who can't talk."