Refugees could fill the labour gap caused by declining birth rates, spurring population growth and economic development. But so far, urban governance and planning structures have failed to capitalise fully on their potential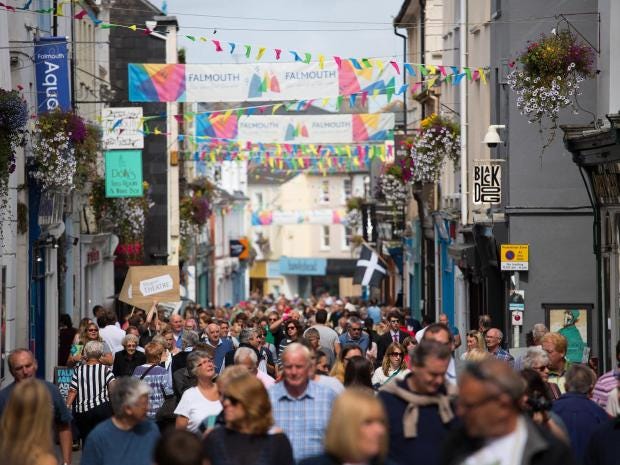 The term "refugee" conjures up certain images; bedraggled, desperate people hauling themselves onto lifeboats in the Mediterranean; or a vast sea of white tents – complete with blue UN logo – on the moon-like surface of some remote, arid land. But these scenes don't capture how the vast majority of refugees actually live – not in branded tents, but in cities. Figures from the UN refugee agency (UNHCR) show that at the end of 2016, 60 per cent of refugees lived in urban areas.
The fact is, more and more people will be living in cities in the coming years, while forced displacement is at its highest level in decades. Refugees are drawn to cities, where they can seek sanctuary from conflict, persecution or the effects of climate change in their places of origin.
Refugees are also spending longer away from home: at the end of 2016, 11.6 million refugees had been displaced for at least five years – 4.1 million of these for more than 20 years. Yet the social, political and governance issues which arise when urbanisation takes place alongside displacement have only recently begun to be considered in earnest – especially in Lebanon and Jordan.
In these places, thousands of Syrian refugees have moved into cities. Their arrival has changed the urban landscape considerably, put pressure on local services and stoked tensions between communities.
more:
https://www.independent.co.uk/voices/refugees-cities-jobs-migration-gdp-economy-a8348816.html