Source: BBC News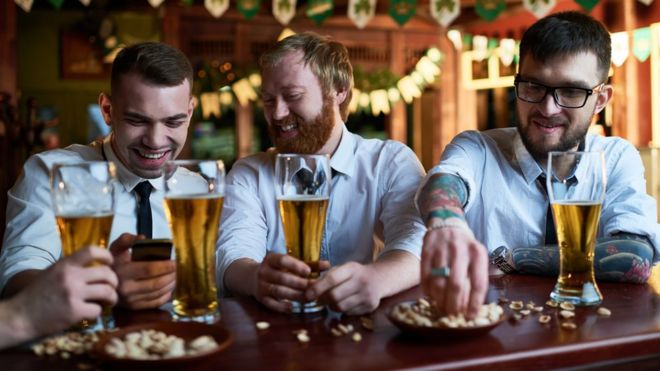 Regularly drinking above the UK alcohol guidelines can take years off your life, according to a major report.
The study of 600,000 drinkers estimated that having 10 to 15 alcoholic drinks every week could shorten a person's life by between one and two years.
And they warned that people who drink more than 18 drinks a week could lose four to five years of their lives.
The 2016 UK guidelines recommend no more than 14 units a week, which is six pints of beer or seven glasses of wine.