Source: BBC News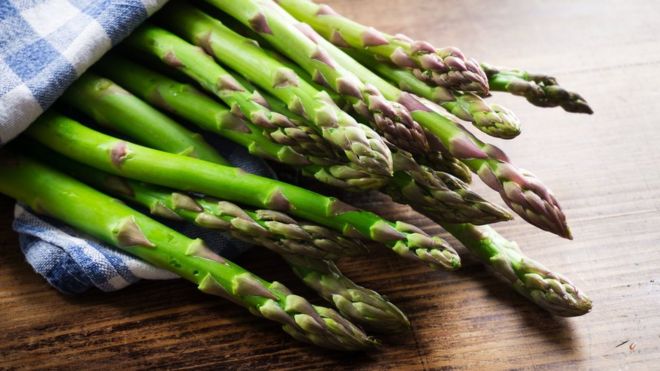 There is mounting evidence the food on your plate can alter cancer's growth and spread, say Cambridge scientists.
Animal research, published in the journal Nature, showed breast tumours struggled without the dietary nutrient asparagine.
It is found in the foodies' favourite asparagus, as well as poultry, seafood and many other foods.