Source: BBC News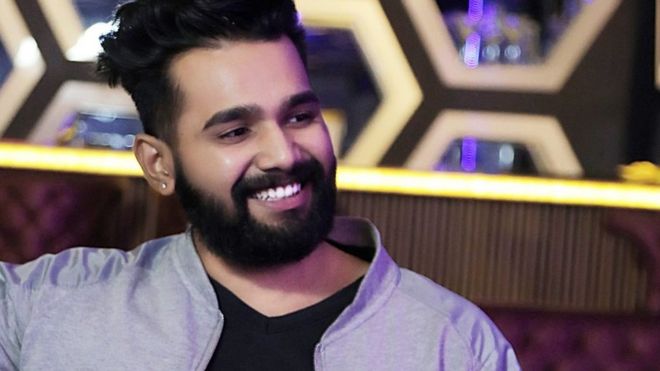 Delhi chief minister Arvind Kejriwal has met the family of a Hindu man who was murdered, allegedly over his relationship with a Muslim woman in India's capital.
Mr Kejriwal said that the government will punish the guilty and ensure justice for the family.
Ankit Saxena was allegedly stabbed last week by the family of his Muslim girlfriend on a busy street in Delhi.
Local media have described the incident as a so-called "honour killing".
Marriage outside religion or caste still attracts censure and violence in parts of India.