Source: Bloomberg
By Anindya Upadhyay,Pratik Parija,Kanika Sood and P R Sanjai
Violence against cattle owners—in a Hindu-majority country under a populist government—resulted in 11 deaths last year.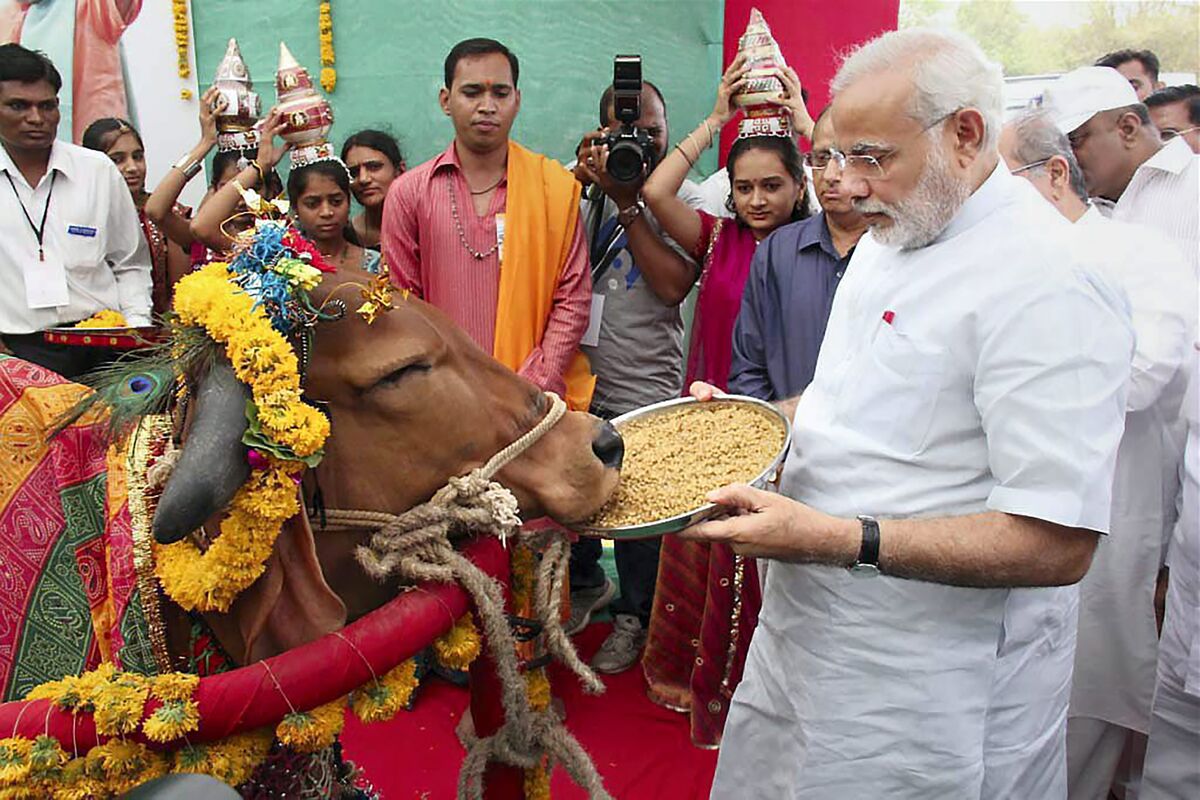 There's a nursing home on the outskirts of New Delhi that offers free food and lodging, a well-resourced hospital, and 300 attendants to cater to residents' every need. Its clients are cows.
The Shri Krishna Gaushala, a 37-acre (15-hectare) sanctuary with a duck pond and a 150 million rupee ($2.4 million) annual budget, is one of thousands of havens in India for abandoned, sick, and unproductive cows. Their ranks have swelled since Prime Minister Narendra Modi's government moved in May to ban the sale of cattle destined for slaughter at animal markets across the country.
Cows are considered sacred by many in India's Hindu majority. The victory of Modi's Hindu nationalist Bharatiya Janata Party in 2014 national elections has emboldened groups seeking to protect the animals. Since then, attacks on cattle traders have multiplied. Although India's Supreme Court blocked the May ban from taking effect, some cow-protection groups sought to enforce it anyway. Many states already have their own prohibitions on the slaughter of cattle, and some have been tightened.