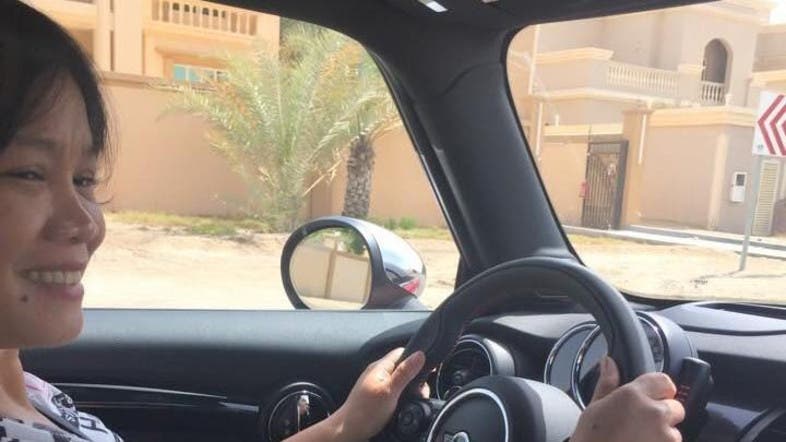 Dina Tenerife Celo, 45, after getting her UAE driving liscense. (Supplied)
Staff writer, Al Arabiya English
A 45-year-old Filipina nanny is still pinching herself after her Emirati sponsors decided to gift her a house back in her home country of the Philippines.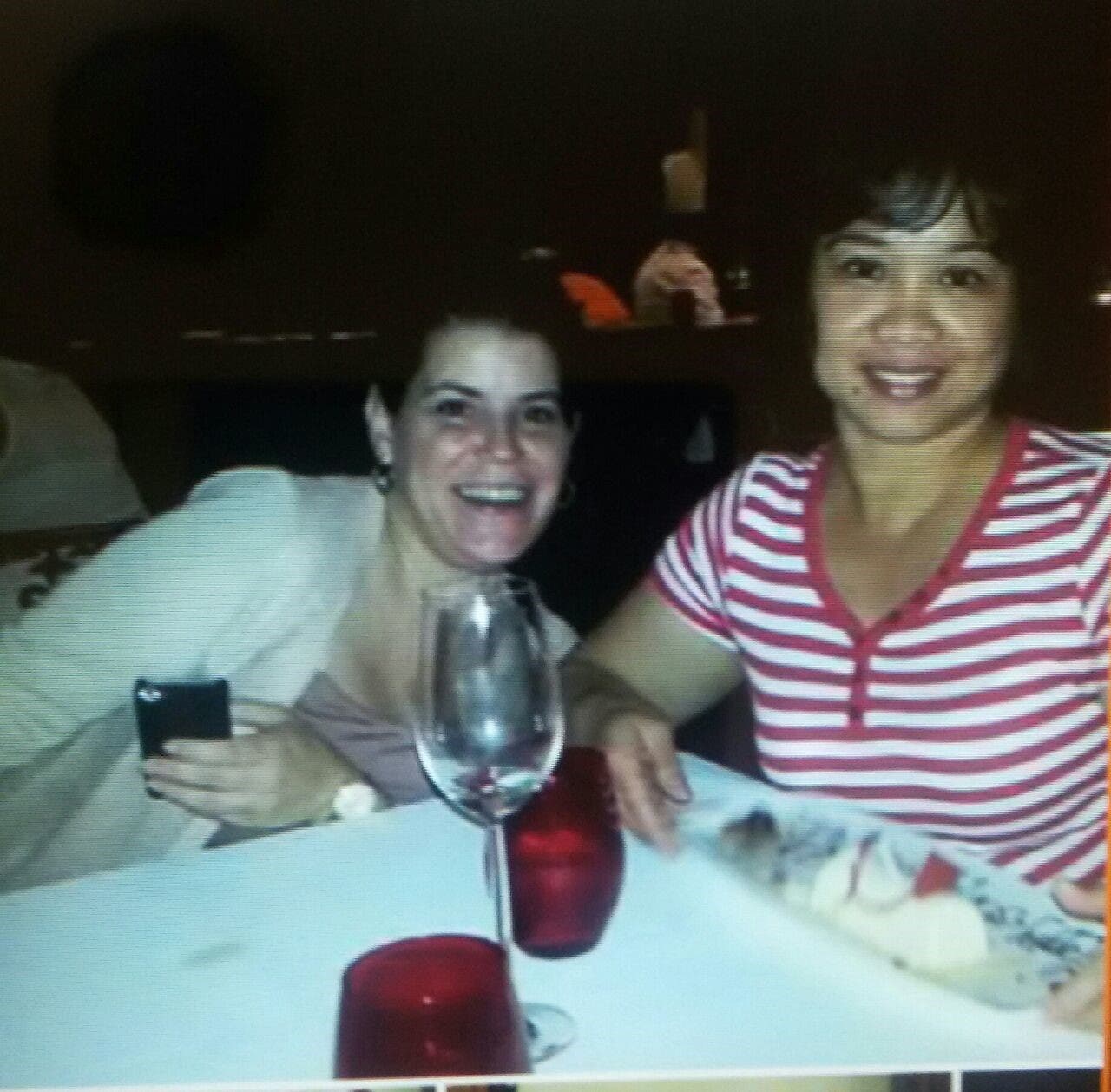 Melissa McPike and Dina Tenerife Celo blow candles for her birthday. (supplied)
The  older son Saed, 26, will be accompanying Dina on Monday on a flight to the Philippines to oversee the construction and ensure she makes full use of the resources given to her. "Dina is feeling a little overwhelmed, and believes that it is way too generous. She keeps saying, 'No it's too much''', said McPike.
An additional transaction of $4,083 (AED 15,000) was also transferred by Saed to Dina's account to cover the extra costs. "We will not build half a house, we want her to have a sound quality home,'' he said.
According to Dina, the ultimate dream for Filipinos living in a village is to have a house made out of concrete.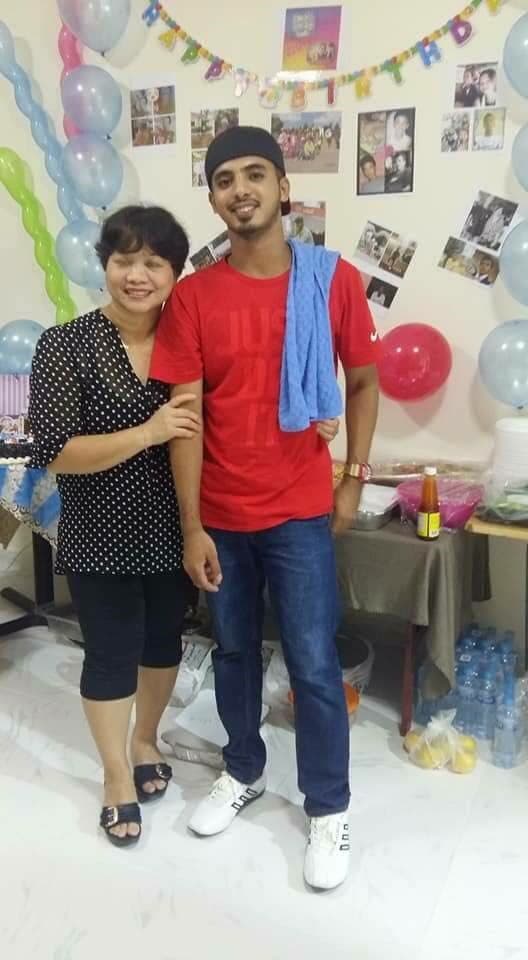 Dina with her son, Ryan, who now works and lives in Abu Dhabi.(Supplied)
The nanny culture is an integral part of households in the Middle East. According to a study by the Knowledge and Human Development Authority, 94 percent of 23,851 Emirati families hire nannies. Melissa says that the many times they did not need Dina's help, they would miss her company. "When I asked her to stay home and rest, the boys would ask why she wasn't coming out with us. It was so easy to call Dina part of the family as she loved my boys, and would do anything for them''.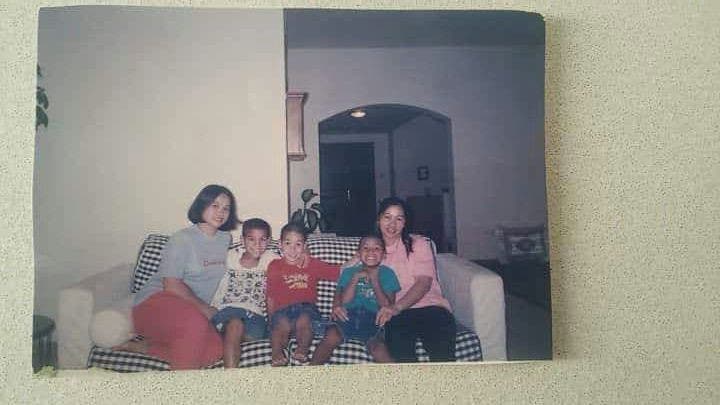 Old photo of Dina with Melissa's sons, Saed and Seif and Melissa's nephew. (Supplied)
SOURCE:   http://english.alarabiya.net/en/variety/2018/01/14/Emirate-Mother-Awards-her-nanny-with-a-fully-furnished-house-.html