One of the youngest victims was a five-year-old boy, who has been rushed to the hospital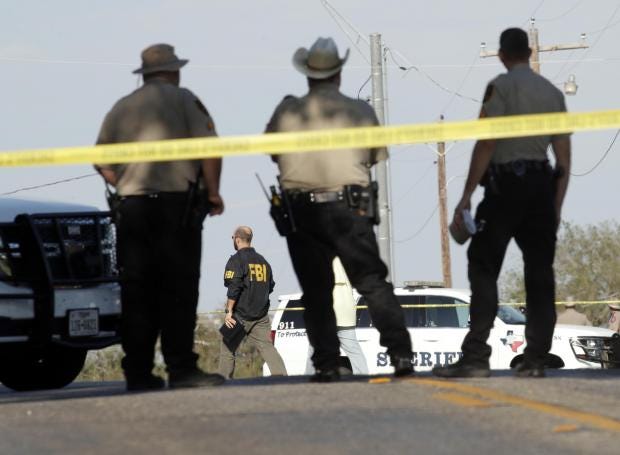 The gunman who killed at least 26 people in a Texan Baptist church has been identified as Devin Patrick Kelley.
Law enforcement sources, speaking on the condition of anonymity, provided the information to the Associated Press.
The 26-year-old from the city of San Antonio, although he had relatives in the small town of Sutherland Springs where the shooting took place. His Linked in profile suggest he served in the US Air Force.