Source: Associated Press
By JEFF BAENEN
MINNEAPOLIS (AP) — The Dar Al-Farooq Islamic Center in suburban Minneapolis, like other U.S. mosques, occasionally receives threatening calls and emails. Its leaders say they're more frightened now after an explosive shattered windows and damaged a room as worshippers prepared for morning prayers.
"We feel like it's much deeper and scarier than like something random," Mohamed Omar, the center's executive director, said Sunday. "It's so scary."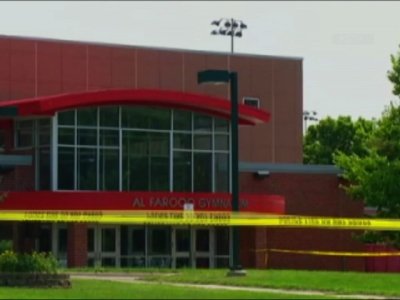 No one was hurt in the blast, which happened around 5 a.m. Saturday. Windows of the imam's office were shattered, either by what the FBI called an "improvised explosive device" or by an object thrown through them. The FBI is seeking suspects and trying to determine whether the incident was a hate crime.