Source: BBC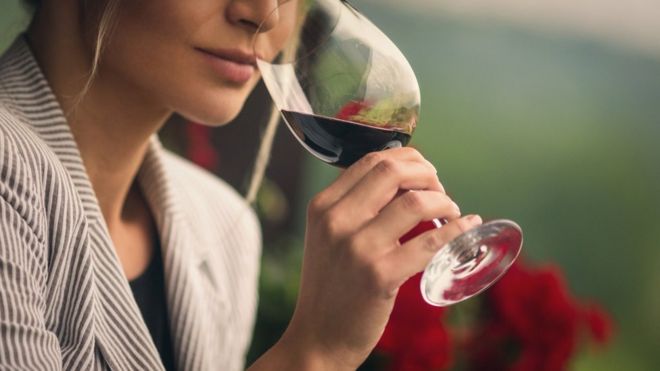 Further evidence has emerged of the link between alcohol consumption in women and an increased risk of breast cancer.
According to a report from the World Cancer Research Fund, half a glass of wine or a small beer a day increases the risk of breast cancer.
It also backs up research showing that regular intensive exercise can reduce the risk of the disease.
But is it really that simple?
Breast cancer is by far the most common cancer in women in the UK with one in eight women developing the disease during their lifetime.