Instead of Tehran, Biden has vowed to make Saudi Arabia 'the pariah that they are'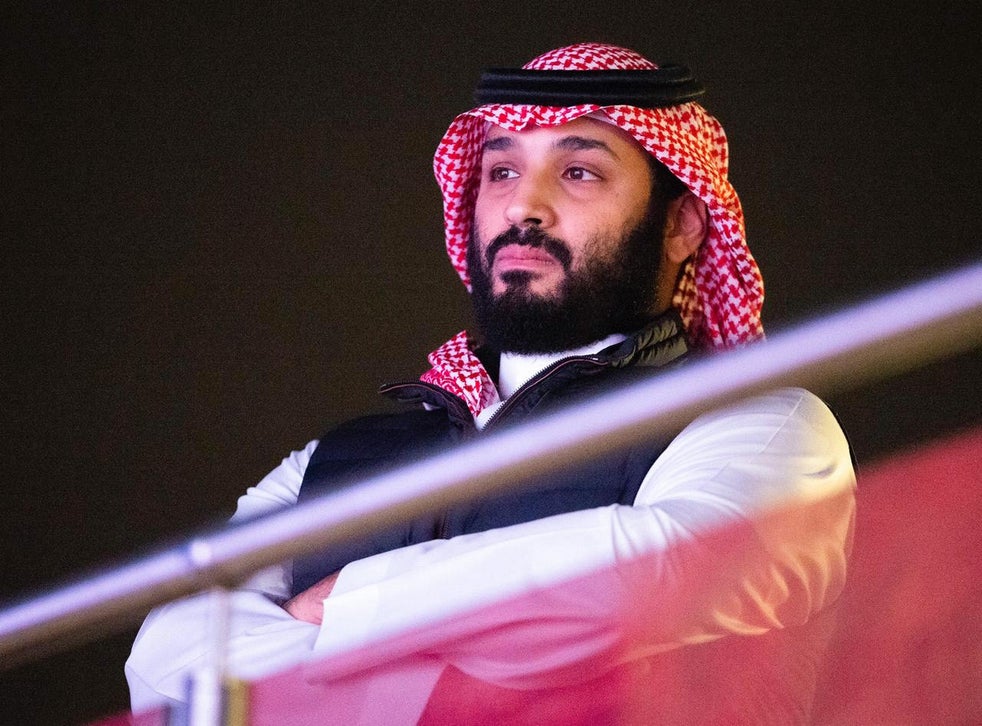 How will Mohammed bin Salman react if Donald Trump is no longer around to "save his ass"?
The extent to which the de facto Saudi Arabian ruler is being spurned by the rest of the world was highlighted this week when his country failed to get elected to the United Nations Human Rights Council.
 Trailing behind countries like Nepal and Uzbekistan is a humiliating slap in the face for an autocrat whose PR machine works tirelessly behind the scenes to do its master's bidding. But no amount of backroom deals could prevent voting figures which demonstrate just how much damage MBS has done to his country's reputation in the three years since he came to power.In 2016, a year before he took over from his ailing father, King Salman, Saudi Arabia had won 152 votes when it was last elected to the UN human rights body.
Fast-forward four years and this week's secret ballot saw Saudi support drop by 40 percent to just 90 votes, less than the threshold needed to win a seat.