Uighurs in Xinjiang are living in a cycle of deathly fear, writes Shabana Mahmood. What further horrors must the Chinese government visit on these people before the international community takes action?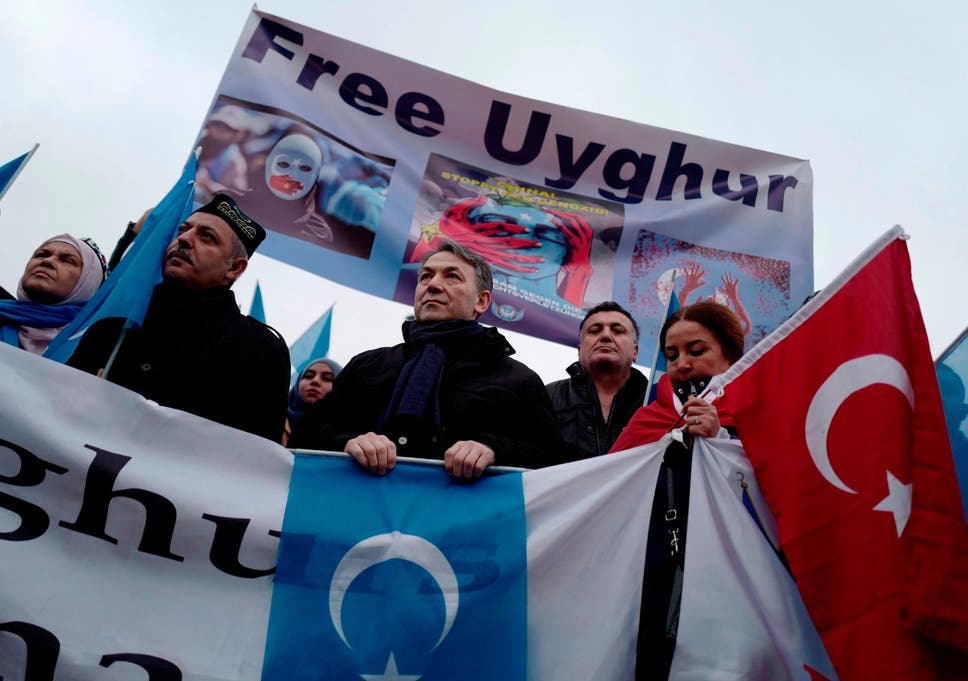 We're now well over halfway through parliament's summer recess; a hazy hiatus from politics as usual. As all parts of the UK take tentative steps out of a patchwork of lockdowns and restrictions, the bulk of ministers' attention remains rightly focussed on the chimeric implications of the Covid-19 pandemic both here and internationally.
The virus, as deadly in its impact as it is mercurial in its nature, has profoundly changed every aspect of our lives. And while we stand together in a shared determination to defeat it, Covid-19 cannot cloud our sense of internationalism, nor blunt our willingness to stand up and take action when there are clear injustices.
For example, the intolerable and inhumane human rights abuses being inflicted on Uighur Muslims and other Turkic Muslims in China's Xinjiang province. The figures are incomprehensible, the abuses abhorrent and inexcusable. It's estimated that over one million people are being held at internment camps in the region, with the Chinese government showing no inclination of pausing their orchestrated campaign.