While the three leaders involved will take the kudos from it, Palestinian officials will not be happy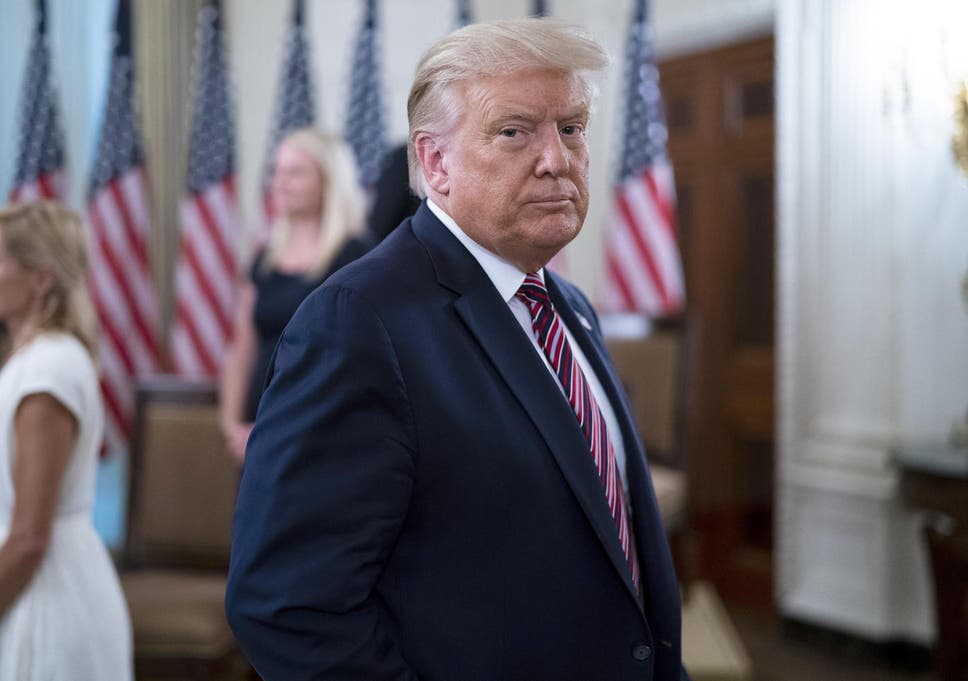 As with much diplomacy, projection is often the thing that matters most. The announcement by Donald Trump that the US has helped broker a deal that involves the "full normalisation" of ties between the United Arab Emirates and Israel falls into this category.
That is not to say it isn't historic if the deal is as advertised. Jordan was the last Arab nation to accept ties with Israel, back in 1994. And before that, only Egypt made a peace deal with Israel – in 1979. Mauritania recognised Israel in 1999, but later ended relations in 2009 over the conflict in Gaza at the time.
So, it is a diplomatic boost for Trump before a presidential election in November that is looking increasingly tough, against an opponent in Joe Biden that has had his fair share of foreign policy experience as vice president to Barack Obama. It is also a fillip for Trump's son-in-law Jared Kushner, who had been placed in charge of the Middle East brief and whose plans for peace in the region have raised the hackles of a number of Arab nations.
Israel's prime minister, Benjamin Netanyahu will also also welcome a diplomatic win in conjunction with his long-term ally in Washington. Israel's country's coalition government, formed after a number of failed elections, is not the most stable and Netanyahu himself has faced falling popularity over his handling of the coronavirus pandemic.
For the UAE, the deal allows them to make a splash on the international stage amid an increasingly fraught situation in the Middle East. Allied to the US, there appears little doubt that allowing Trump to announce the deal will strengthen ties there.