Source: CNN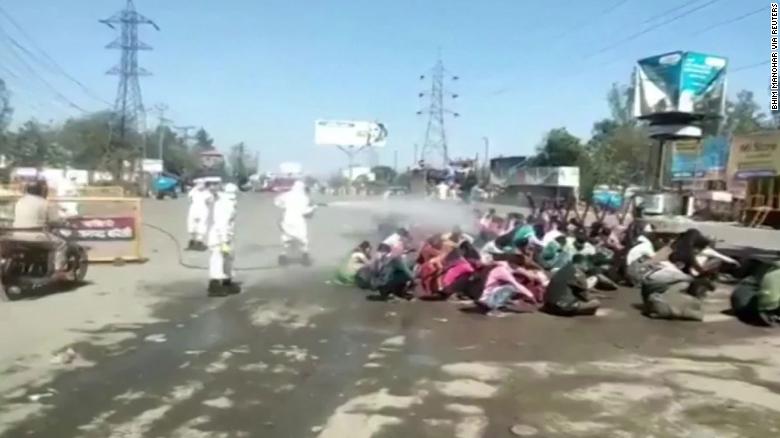 Kumar, who is the highest-ranking district official in the city, added that workers affected by the incident are currently under medical surveillance following instructions from the chief medical officer.
Tens of thousands of India's 45 million economic migrant workers have been making a long, arduous journeys back to their rural villages. Many of them had lost their jobs as businesses' shut their doors across India's cities due to the lockdown.
On Sunday, Prime Minister Narendra Modi urged all states to seal their borders to stop the virus being imported into rural areas. Officials are now scrambling to find millions of migrant workers who had already returned to small towns and villages across the country, in order to quarantine them for 14 days.