RELIGION
Paige Patterson, a Southern Baptist leader fired for his handling of student rape cases, will teach how to apply Christian principles to current moral issues.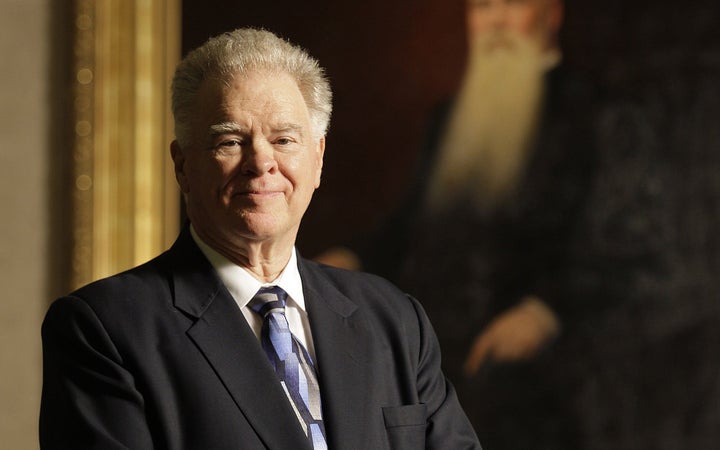 A prominent Southern Baptist leader fired in May over his handling of seminary students' rape allegations has found a new gig ― teaching Christian ethics.
The course promises to teach seminary students how to apply the "timeless truths of God's Word to the moral issues of our day," according to the school's president, Richard Land, who will be co-teaching.
"I am more than honored to team-teach the class with my friend and colleague Dr. Paige Patterson," Land said in a statement. "SES is delighted to be able to offer Christians both here and overseas this unique opportunity to be taught by one of the most significant Evangelical leaders of the past half-century."
The controversy around Patterson sent shockwaves through the Southern Baptist Convention, America's largest Protestant denomination. Patterson had been a towering figure in the group. He served as president of the SBC for two terms and is credited with helping to steer Southern Baptists toward greater conservatism.
Patterson hasn't avoided the spotlight since his ouster from the Texas seminary. He's been invited to numerous speaking engagements, according to RNS. 
Southern Evangelical Seminary, which is not affiliated with the SBC, praised Patterson in its statement as the "architect of the Conservative Resurgence among Southern Baptists with 60 years of ministry experience."
The statement added: "Patterson brings a lifetime of leadership and pastoral expertise to his ministry as evangelist, educator and theologian."