Musri has himself turned down the presidency of Palestine, although he has been both a Palestinian and Jordanian minister. So what does he believe the future of the Arab world looks like now?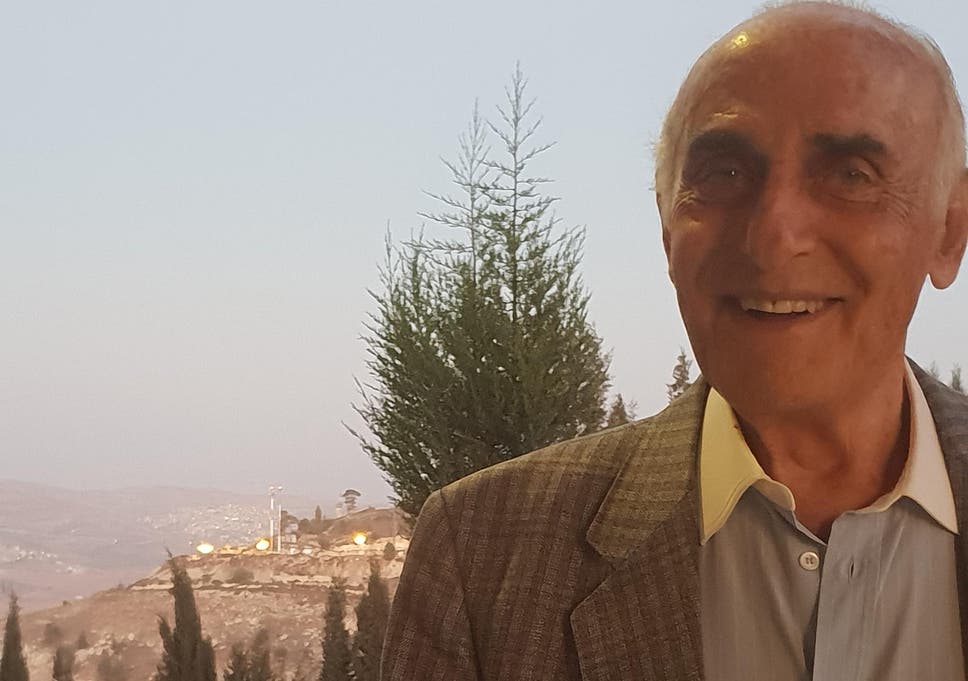 Munib Musri says that his neo-Renaissance villa and its wealth of carpets, baroque wall coverings, paintings and antiquities is to be a gift to the people of Palestine. He calls it beit filastin – the House of Palestine – and in the basement is a hall to commemorate the suffering and resistance of the Palestinian people.
There is a wall-painting in this cavernous room which portrays a middle-aged man in a keffiyeh leading refugee children out of "Palestine" in 1948. He has a white beard with a brown jacket over a robe and his eyes are staring and appalled. It is a portrait of Musri himself.
So is this pile – a copy of the Andrea Palladio masterpiece outside Vicenza, its dome just 12 feet higher than the original's 18 metres – really the house of a state which still does not exist and which may never exist? Or is it a shrine to the dreams of the 84-year-old billionaire who owns it, the eternal optimist amid the eternal Israeli occupation of "Palestine", one of whose illegal Jewish colonies sits just outside the garden walls, its lights beaming across the villa at night.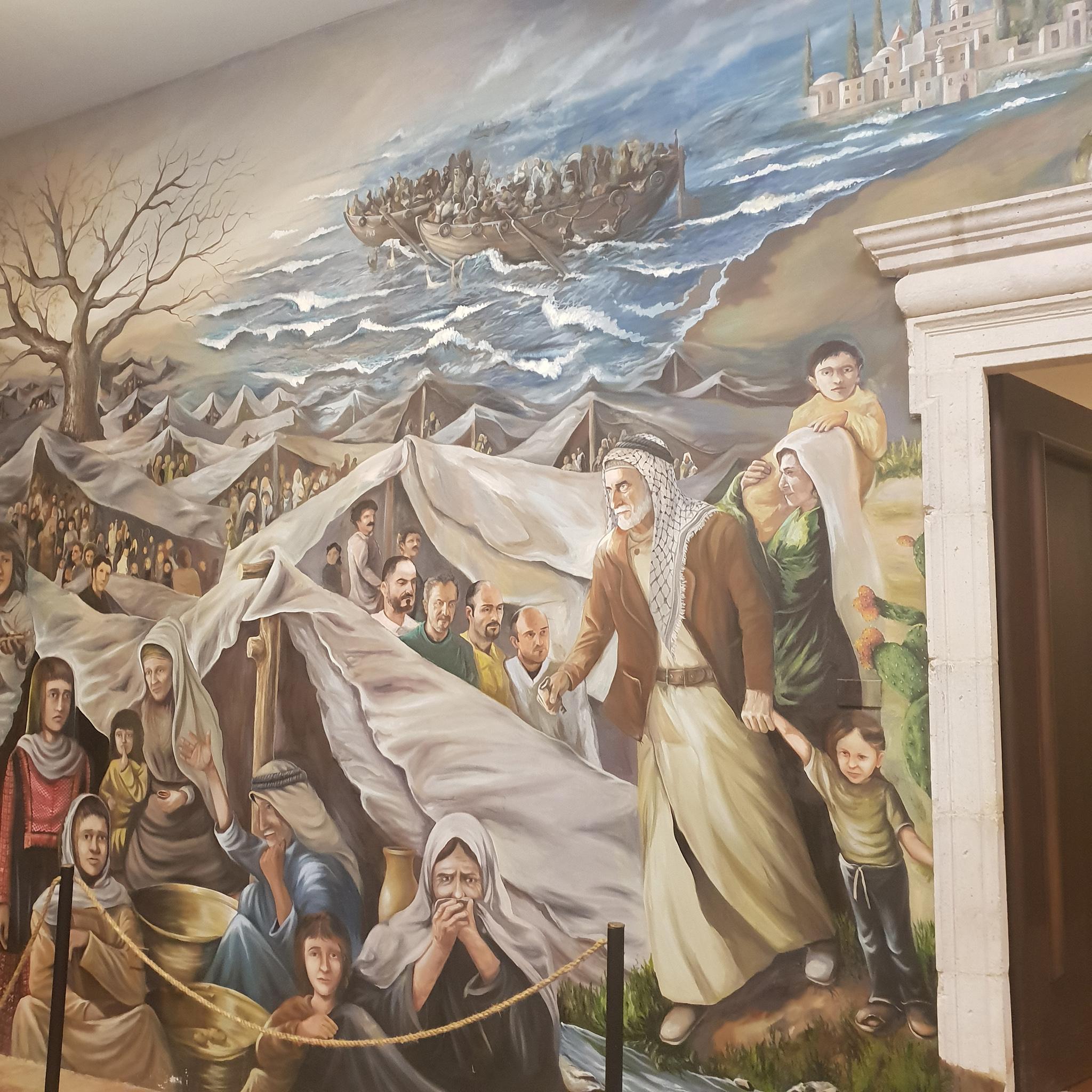 Musri – industrialist and owner of conglomerates in telecoms, engineering, construction, banking, you name it – is real enough: tall, athletic, bubbling with outrage, history, anger, honour and a fair amount of name-dropping, as well as quite frightening optimism.
more:
https://www.independent.co.uk/voices/palestine-munib-musri-west-bank-home-shrine-robert-fisk-a8555721.html