One hot evening in late June 1996, the telephone on my desk in Beirut rang with one of the more extraordinary messages I was to receive as a foreign correspondent. "Mr Robert, a friend you met in Sudan wants to see you," said a voice in English but with an Arabic accent. At first I thought he meant another man, whose name I suggested. "No, no, Mr Robert, I mean the man you interviewed. Do you understand?" Yes, I understood. And where could I meet this man? "The place where he is now," came the reply. I knew that Bin Laden was rumoured to have returned to Afghanistan but there was no confirmation of this. So how do I reach him? I asked. "Go to Jalalabad – you will be contacted."
A month later. "CLACK-CLACK-CLACK." It was as if someone was attacking my head with an ice-pick. "CLACK-CLACK-CLACK-CLACK-CLACK-CLACK-CLACK." I sat up. Someone was banging a set of car keys against the window of my room in the Spinghar Hotel. "Misssster Robert," a voice whispered urgently. "Misssster Robert." He hissed the word "Mister." Yes, yes, I'm here. "Please come downstairs, there is someone to see you." It registered only slowly that the man must have climbed the ancient fire escape to reach the window of my room. I dressed, grabbed a coat – I had a feeling we might travel in the night – and almost forgot my old Nikon. I walked as calmly as I could past the reception desk and out into the early afternoon heat.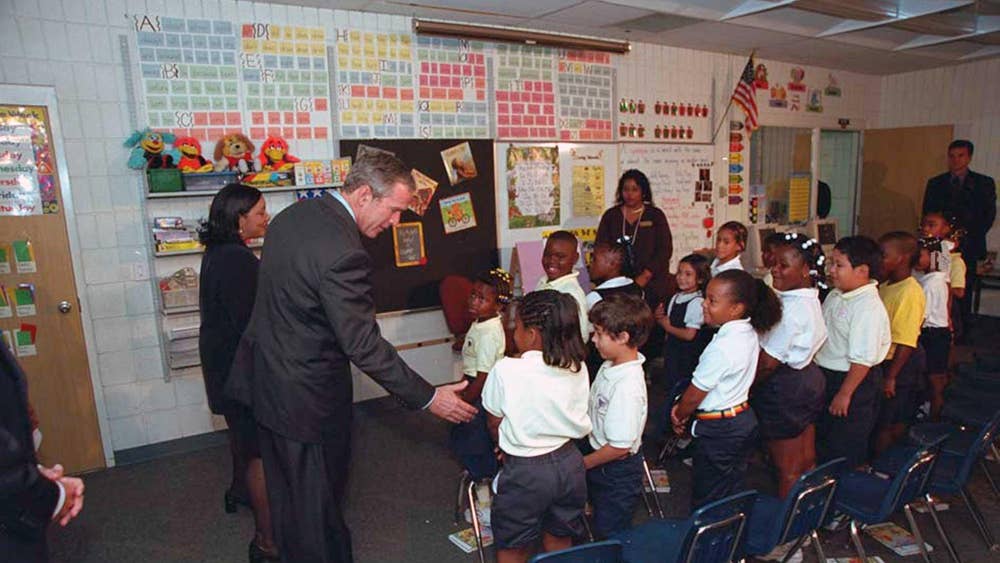 The man wore a grubby, grey Afghan robe and a small round cotton hat but he was an Arab and he greeted me formally, holding my right hand in both of his. He smiled. He said his name was Mohamed, he was my guide. "To see the Sheikh?" I asked. He smiled but said nothing.
more:
https://www.independent.co.uk/voices/9-11-osama-bin-laden-interview-robert-fisk-world-trade-center-attack-al-qaeda-terror-a8532256.html