Though many grassroots organisations and charities are filling the gaps, they're doing the work that the government should be doing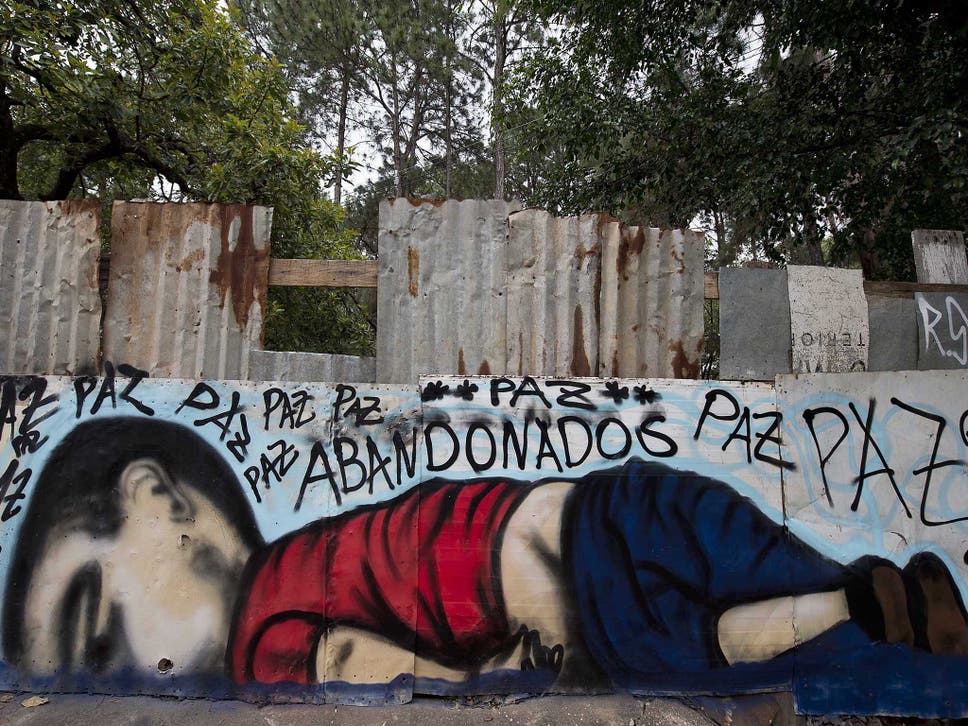 Three years ago on 2 September 2015, three-year-old Alan Kurdi drowned crossing the Aegean sea along with his five-year-old brother Ghalib and mother Rehanna.
The image of his small lifeless body, washed up on a Turkish beach was a reminder of the human cost of the burgeoning Syrian refugee crisis. It was a wake-up call to the West in particular. Many refugee charities saw a surge in donations. The week after the photo, the amount given to the Swedish Red Cross was fifty-five times greater than it had been the week previously.
In Canada, the country where the Kurdis had initially wanted to claim asylum, it became a central issue in the Canadian Federal Election, which saw Justin Trudeau elected as the country's prime minister. Then French president Francois Hollande called it "a human catastrophe".
Three years later, things are little better for children seeking refuge on European shores. On the Greek island of Lesbos, the refugee camp of Moria is overflowing with a population of around 10,000 and only capacity for 2,000. Many experienced aid workers in Moria assert it is the worst camp they have ever seen. It has recently been reported that children as young as ten are trying to commit suicide inside the camp.