Isis benefits from the imbroglio over the 'Beatles' because its atrocities have always aimed to provoke an overreaction by those it targets. This strategy worked well for al-Qaeda after 9/11 when US judicial credibility was damaged beyond repair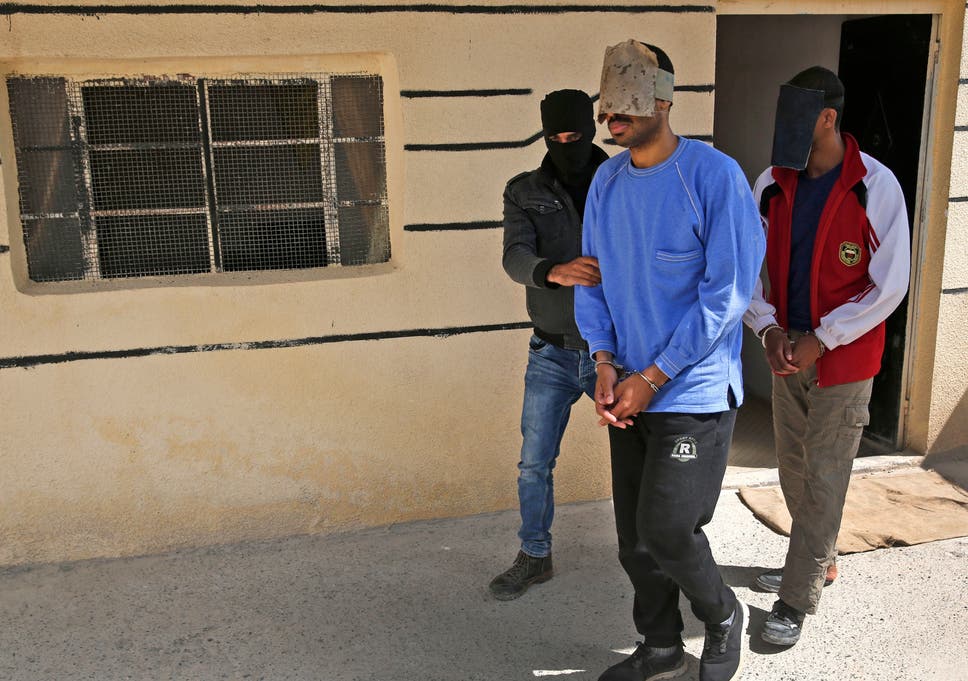 The British government purports to be re-establishing the UK as an independent nation state by leaving the EU, but British power and ability to decide its own policies are continuing to ebb in the real world. The latest evidence of this is the decision by the Home Secretary Sajid Javid to give precedence to the US in putting on trial two alleged Isis members from London, who belonged to the notorious "Beatles" group in Syria that specialised in torturing and beheading their captives.
The humiliating admission by a country that it is incapable of dealing effectively and legally with its worst criminals is normally made by states like Colombia and Mexico, which extradite drug lords to the US. Their governments are implicitly confessing that they are too feeble and corrupt to punish their most powerful lawbreakers.
The British authorities are encouraging the Syrian Kurds holding El Shafee Elsheik and Alexanda Kotey to extradite them to the US rather than Britain. The declared motive for this is that there is a better chance of a speedy trial and exemplary sentence before a US court than in a British one, though the record in the US since 9/11 makes this a dubious argument.
more:  https://www.independent.co.uk/voices/isis-beatles-death-penalty-torture-fighters-usa-justice-system-trial-a8466441.html