Source: The Guardian
BY Rachel Obordo and Guardian readers
From student debt to loneliness, young people in Britain share their reasons for why the happiness of 16 to 25-year-olds is so low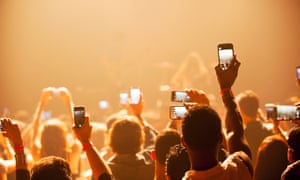 Research says that young Britons are unhappy and lack confidence in themselves and their future. But what are the reasons for this?
According to the Prince's Trust the results from its UK Youth Index shows that three out of five regularly feel stressed about jobs and money, with half saying they experienced a mental health problems, and that the figures should "ring alarm bells".
Respondents to a Guardian callout said their enormous student debt and the prospect of not being able to own a home were some of the reasons for their generation's unhappiness. Here are some other suggestions from young people across Britain.