Source: The Guardian
BY Sarah Marsh
Scores of alleged victims come forward and describe culture of cover-up in religious group in UK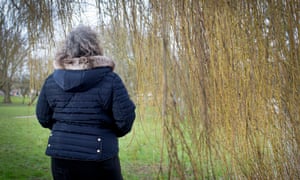 More than 100 people have contacted the Guardian with allegations of child sexual abuse and other mistreatment in Jehovah's Witness communities across the UK.
Former and current members, including 41 alleged victims of child sexual abuse, described a culture of cover-ups and lies, with senior members of the organisation, known as elders, discouraging victims from coming forward for fear of bringing "reproach on Jehovah" and being exiled from the congregation and their families.
A Guardian investigation also heard from 48 people who experienced other forms of abuse, including physical violence when they were children, and 35 who witnessed or heard about others who were victims of child grooming and abuse.