Methodist Church to host Islamic Society members for panel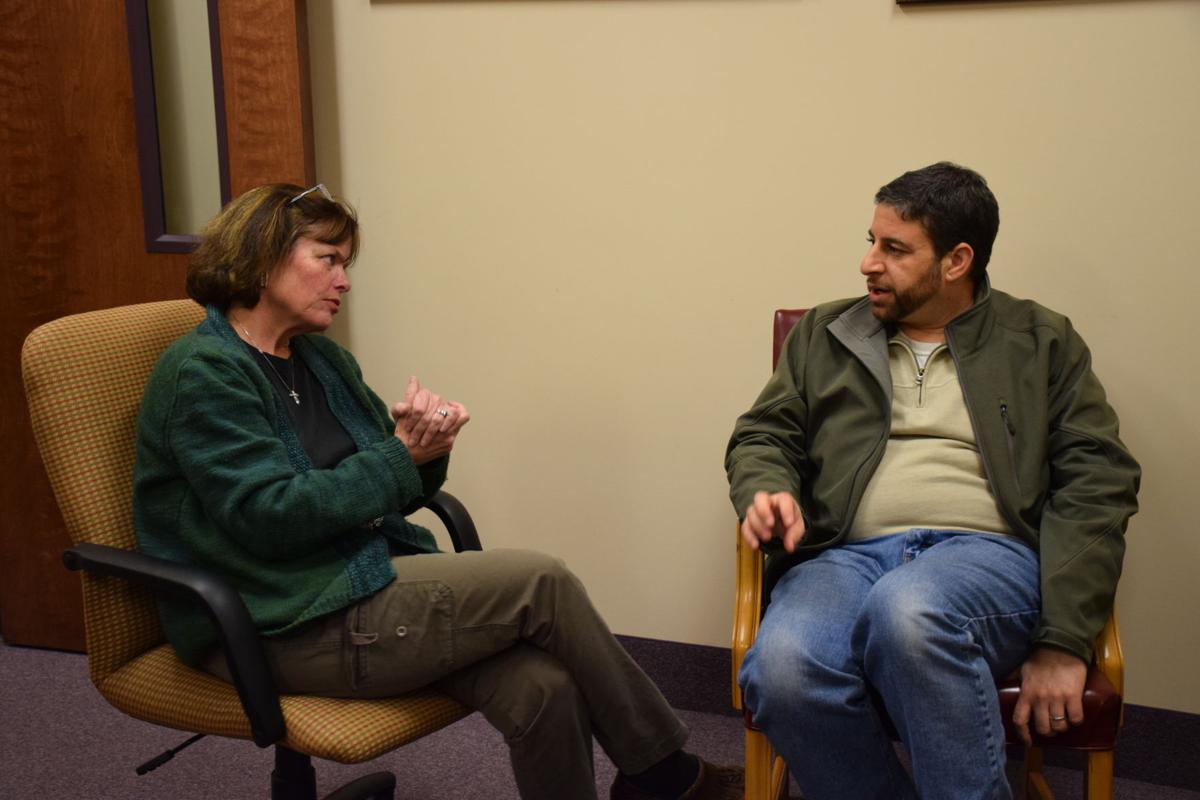 Those looking to learn more about Islam will have a chance later this month as the Battle Ground Community United Methodist Church will host a panel and question-and-answer discussion March 23 in order to help demystify the religion.
The event will feature local members of the Islamic community providing a high-level overview of Islamic beliefs before going into a question-and-answer session for the rest of the time. The event came to be through coordination with church pastor Susan Boegli and the Islamic Society of Southwest Washington, a mosque in Hazel Dell.
The decision to have the event was in part spurred by a visit the church's confirmation class had at the Islamic Society. The group had visited houses of worship for several different religions, part of the confirmation process of letting individuals make a conscious decision about what religion they wish to follow, Methodist or otherwise.
It was the visit to the Islamic Society that drew the most buzz from the church, as Boegli said there were more adults than youth undertaking confirmation for that trip. Initially only planned for 40 minutes, the trip took two-and-a-half hours she added, commenting on the wealth of understanding she gained from the experience.
"I thought, 'Wow, wouldn't this be great if we offered it to the whole congregation?'" Boegli remarked, adding that she didn't stop there and wanted the whole community invited, churchgoers or not.
MORE:   http://www.thereflector.com/news/article_eb970264-270a-11e8-b438-4f4e6774aada.html