Source: Independent by Robert Fisk
The European Court of Human Rights has asked France to pay back €100,000 to 11 harmless activists who expressed their political views – and then found themselves criminalised for doing so. Robert Fisk explains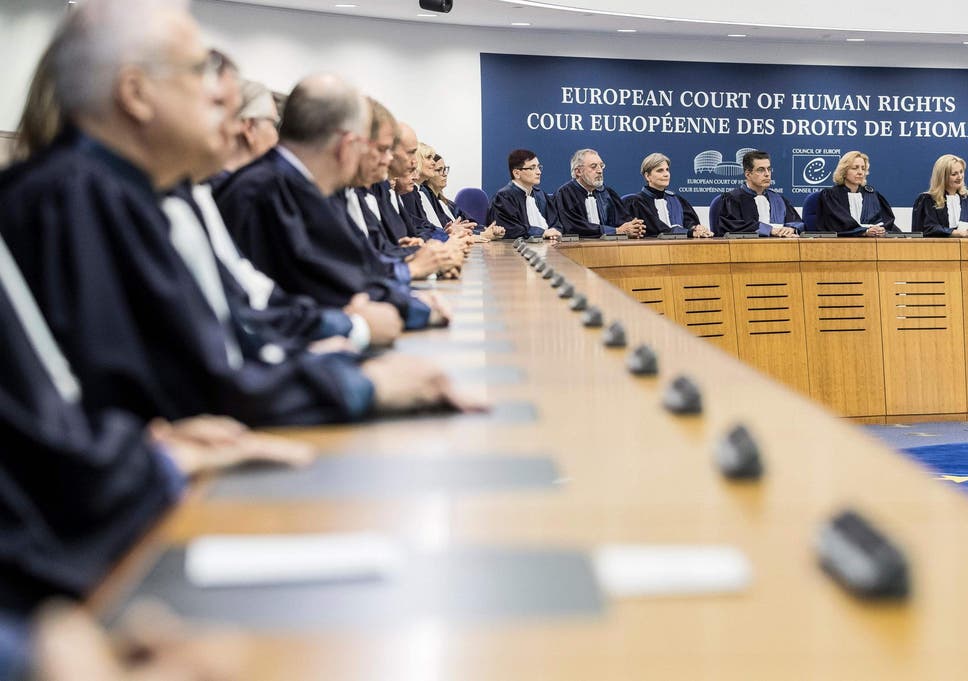 I've never been a boycott man. Sanctions against Italy after Musso's invasion of Abyssinia? Forget it. Sanctions against Spain in the civil war? It crippled the legal republican government. South Africa? Personally, I always thought the Apartheid thugs just realised the time was up – they were too vastly outnumbered to survive.
Sanctions against Saddam Hussein? Laughable. Sanctions against Syria? They didn't bring Assad down – so we're going to sanction Syria again. And let's not forget sanctions against Russia. Has anyone seen Putin packing up his tent in Sevastopol?
Sanctions against Israel? Even Uri Avnery was against it. I rather agree with him.
Suggested reading