While the UK prime minister's visit highlighted the ongoing ties between the UK and Nigeria, very few people are aware of the conflict in the north-east of the country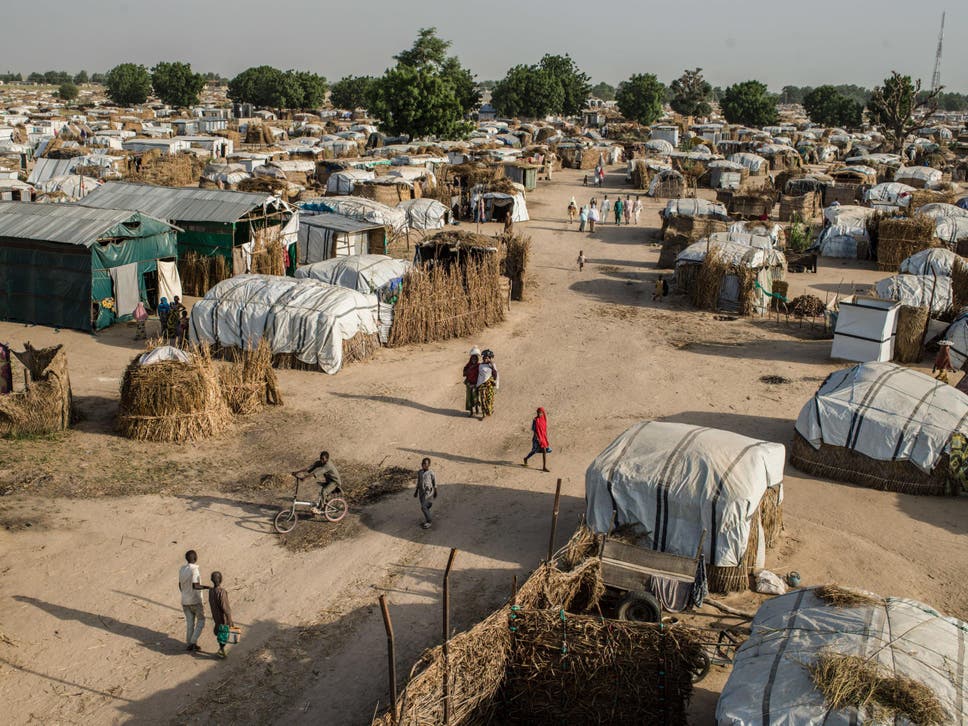 To be a parent in the Lake Chad region today is to live with two permanent fears. The first is that you're unable to provide your family with the most basic elements to ensure their survival – food, water, shelter and healthcare.
The second is that your family may be taken away from you in the blink of an eye, either kidnapped, killed or lost in the chaos.
This is what happened to Saratu. When the sound of gunfire reverberated through the town of Baga, north-east Nigeria, everyone fled for their lives. They had no time to pack possessions.
Saratu's mother searched for her children. She found Saratu alone and crying. She took her to the lakeside and put her on a boat with others escaping the fighting.
She ran back to look for her other children. By the time she found them, the boat had already left with Saratu.
Governments and humanitarians are meeting in Berlin this week to galvanise the response to the humanitarian emergency in Africa's Lake Chad region.
more:
https://www.independent.co.uk/voices/theresa-may-africa-tour-lake-chad-crisis-brexit-uk-nigeria-a8522056.htmlhum